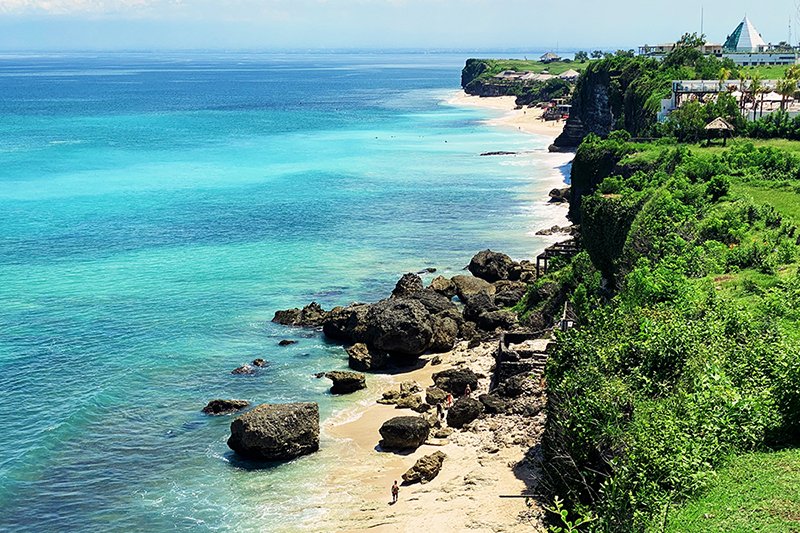 We're delighted to announce Seven Stones Indonesia is opening a new branch office in Uluwatu.
We started our journey in 2016 as a company focused only on real estate but realised our clients needed more than just a villa or a plot of land to build a dream home; they also needed honest, relevant and practical advice on how to make their investments work for them.
That's why we diversified and developed our business around Investment Roadmaps, which in the early days was focused on providing basic legal advice and grew to include Market Entry packages including company establishment as well as visa assistance. We recently added a range of affordable marketing/ branding services and now we also provide accounting and tax assistance to deliver a more complete suite of relevant business support.
We spend quite a lot of time looking at, and trying to improve, our customer experience and its 'moments of truth.' It's an important part of our company ethos of 'doing good, then doing well' and its foundations are built on authenticity.
It's through being authentic that we're able to truly engage, listen and offer honest and pertinent support. For us at Seven Stones Indonesia, being authentic means doing things right! We want to create a better world by focusing on what matters and by working together with you to boost your business and brand growth.
If you live or work in The Bukit or have an interest in property in the area, swing by our new branch office on Jalan Melasti No. 99, Labuan Sait in Pecatu, next door to the Wana Mart, we'd love to sit down and discuss how we can help and be your partners in growth.