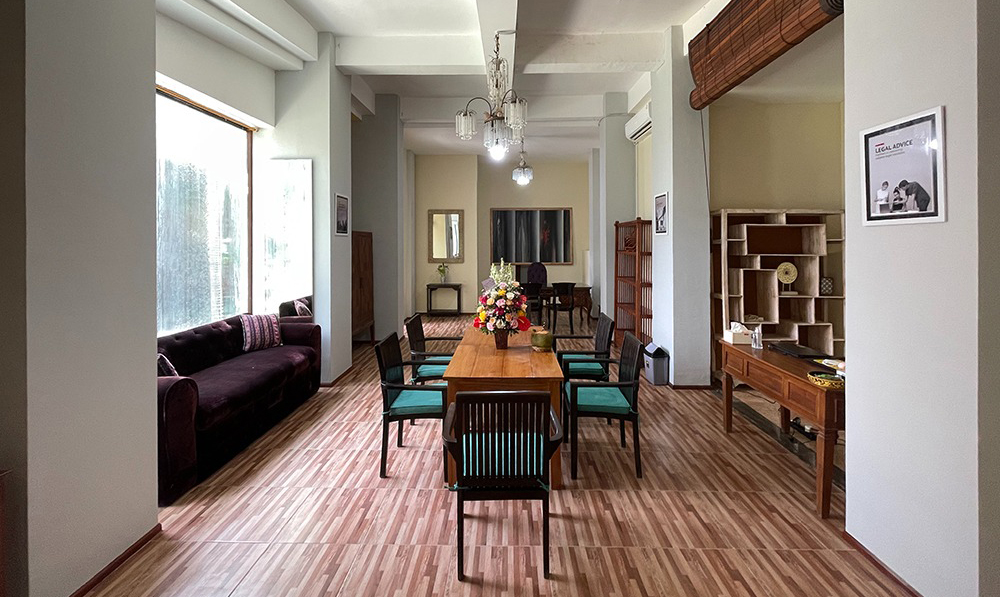 We're delighted to announce that on 22nd of November 2021, Seven Stones Indonesia (SSI) officially opened a new branch office in Ubud at The Mansion Bali on Jalan Penestanan, Sayan, close to The Four Seasons.
SSI is a customer-centric company that believes in authentic engagement to deliver lifetime value to and for all stakeholders with the aim of boosting business, brand growth and prosperity for clients and partners.
We want to create a better world by focusing on what matters, so doing business in Indonesia and beyond is more efficient and effective and empowering. We do this by working together with you to boost your business and brand growth. We believe business is moving away from seeing customers and clients as dollar signs and into engaging with them as real people, which is why we think it's so important to first doo good, then do well.
SSI provides progressive, smart and collaborative investment solutions, including:
Private and Commercial Property Services

Investment and Business Advisory Services

Legal Assistance and Consultations

Marketing and Branding Services

We're already open at Noble House, Mega Kuningan in Jakarta offering value driven support and affordable market entry business services – including business representation – for both start-ups and corporations as well as networking events and PR activities designed to assist Nordic/ European business entities to tap into the Indonesian market.
We support domestic and international partners to boost creativity and opportunities for business owners and C-Suite Executives, government departments and agencies, embassies, associations and Chambers of Commerce as well as Indonesian entrepreneurs.
If you'd like more information about Seven Stones Indonesia and how we can work together to help your business grow, send an email to hello@sevenstonesindonesia.com or swing by any of our offices for a coffee and a chat.