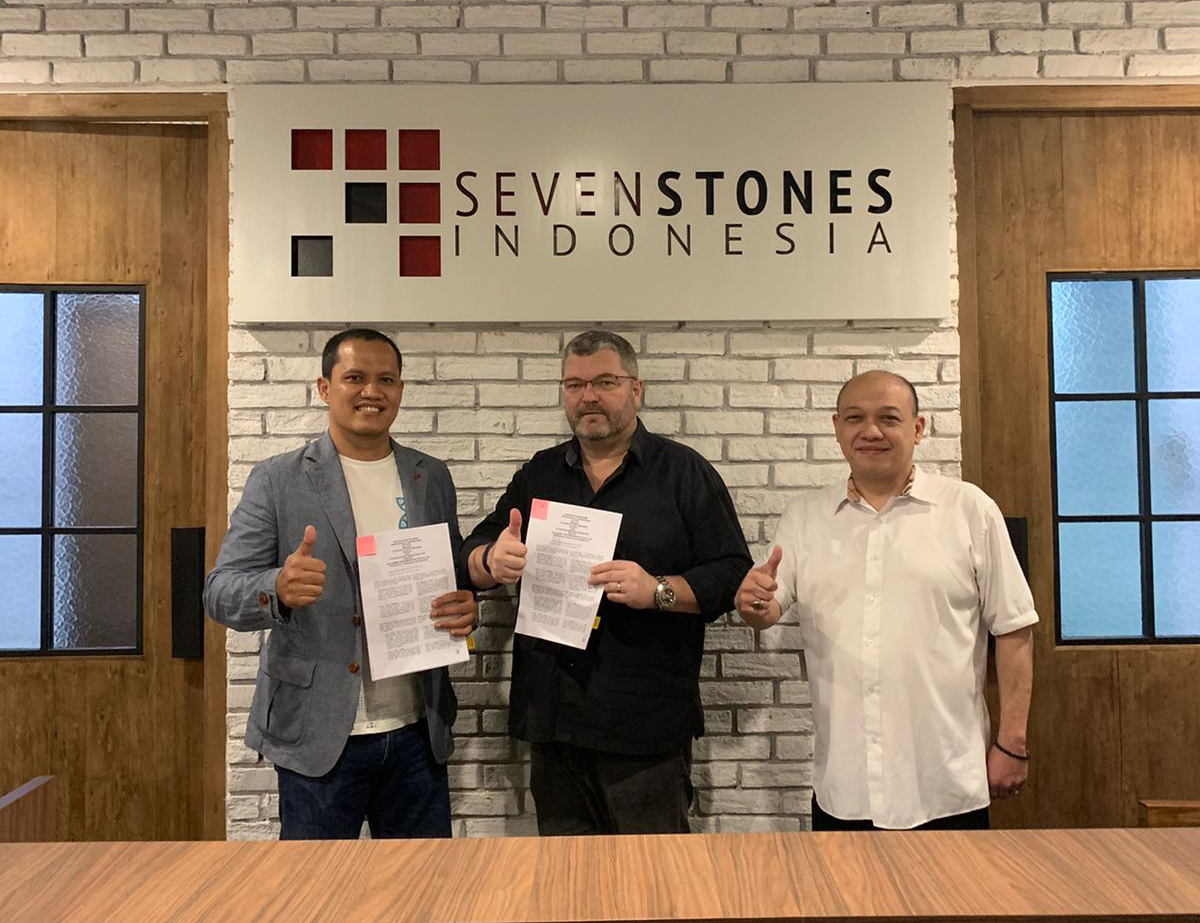 On Thursday, 16 December 2021, Minapoli and Seven Stones Indonesia signed a Memorandum of Understanding to partner with, cooperate, build and develop Indonesia's aquaculture business.
The agreement was signed by Mr. Per Fredrik Ecker, Managing Director of Seven Stones Indonesia and Mr. Rully Setya Purnama, President Director of Minapoli.
Minapoli is an integrated aquaculture business network and information platform in Indonesia, focused on offering solutions to the development of the country's aquaculture industry. The company also provides certified and competence expertise in the field of aquaculture and also provides digital marketing services and platforms for the sale of aquaculture products.
Seven Stones Indonesia provides consulting services to aquaculture marketing and business development as well as market entry services, support and investment opportunities through residential and commercial real estate. The company also gives investment and business advisory assistance for Nordic businesses looking to gain a share of the Indonesian market as well as local companies with an interest in European markets.
Seven Stones Indonesia is a partner of Norway Connect, supporting Norwegian business in Indonesia and Southeast Asia through its representatives and facilitates the provision of financing and investment through its networks.
For further information regarding Minapoli, you can contact
Rully Setya Purnama (President Director of Minapoli) through rully@minapoli.com
For further information regarding Seven Stones Indonesia, you can contact
Ridwan Zachrie (CFO of Seven Stones Indonesia) through ridwan@sevenstonesindonesia.com