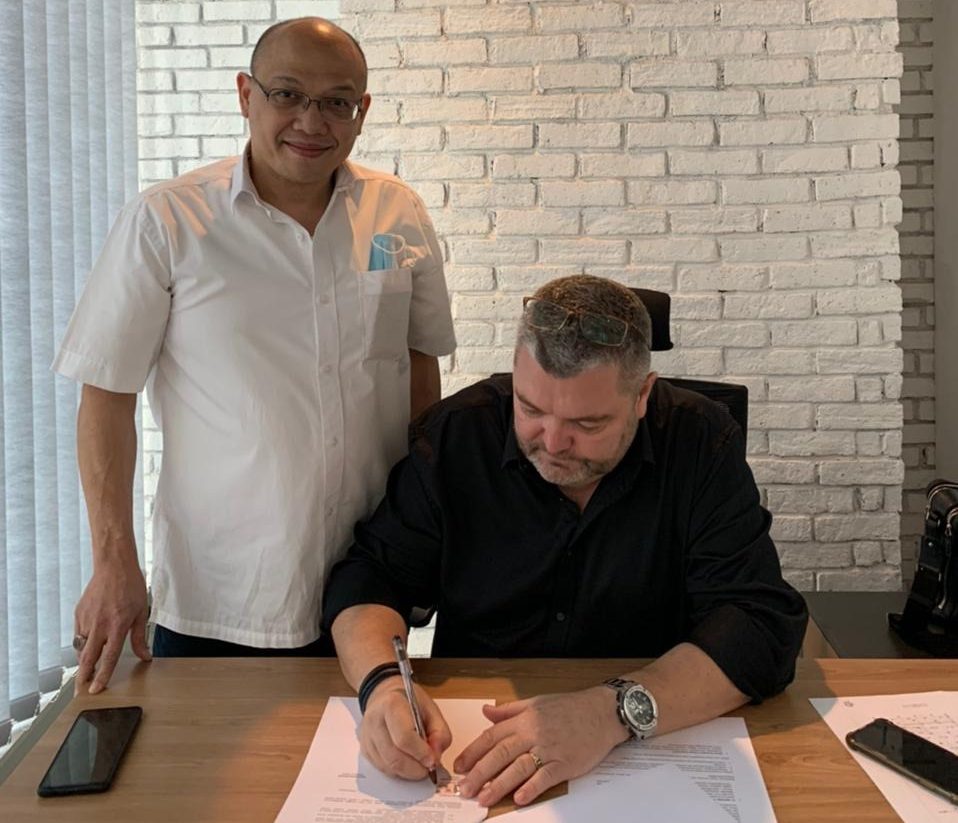 PRESS RELEASE – FOR IMMEDIATE RELEASE
On 22nd of October 2021, PT Bintang Tirta Semesta and PT Seven Stones Indonesia signed a Memorandum of Understanding to explore and develop business in Indonesia's fisheries industry, aimed at benefiting both Indonesian fishermen and the public in general.
The MoU was signed by Mr. Eko Djalmo Asmadi, the President Director of PT Bintang Tirta Semesta and Mr. Per Fredrik Ecker as the Managing Director of PT Seven Stones Indonesia.
PT Bintang Tirta Semesta is a company specializing in the marine and fisheries sector and together with PT Seven Stones Indonesia they have arranged for the management of capital to provide fishing vessels to operate in the territory of the Republic of Indonesia within the Indonesian Exclusive Economic Zone (IEEZ) which is the sixth largest such Exclusive Economic Zone in the world.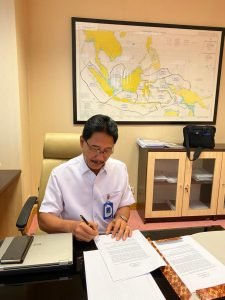 PT Bintang Tirta Semesta and PT Seven Stones Indonesia have also agreed to use the safest and best fishing methods and processes that can be applied in Indonesian waters up to the IEEZ limit and to conduct and complete analysis, evaluation, research and feasibility studies to best fulfil the main objectives of their agreement.
This mutual cooperation between PT Seven Stones Indonesia and PT Bintang Tirta Semesta is aimed at driving Indonesia's marine and fisheries sector as well as building and developing a relationship that can be used for future growth and cooperation in the fisheries industry.
For further information regarding PT Bintang Tirta Semesta, you can contact:
Eko Djalmo Asmadi (President Director)
Email: ekodjalmo1983@gmail.com
For further information regarding Seven Stones Indonesia, you can contact:
Ridwan Zachrie (CFO of PT Seven Stones Indonesia)