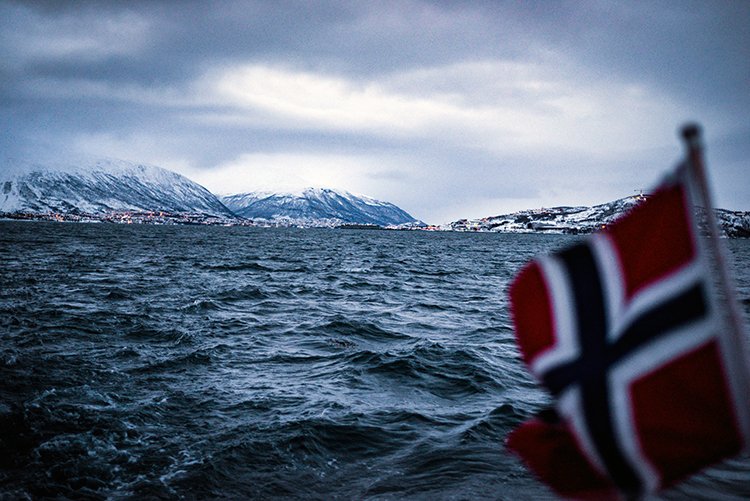 PRESS RELEASE
On Wednesday, 18th of August 2021, Norway Connect and Asosiasi Pengusaha Pengolahan dan Pemasaran Produk Perikanan (AP5I) signed a Memorandum of Understanding to cooperate with the processing and marketing of fishery products in Indonesia.
This will cover exchanging information and equally providing each other with strategic input regarding the development of regulations related to exports and imports of fishery products and processing; exchanging information regarding the international market situation and the availability of raw materials for the fishing industry, as well as agreeing to jointly hold regular meetings with stakeholders and relevant authorities to discuss issues in the buyer's country, so there will be no misunderstandings concerning product import regulations.
The MOU was signed by Mr. Per Fredrik Ecker, Chairman of Norway Connect-Indonesia and Ir. Budhi Wibowo, Chairman of AP5I.
Norway Connect is an organization that facilitates companies from Norway that aim to conduct business activities with Southeast Asian countries, including Indonesia.
Asosiasi Pengusaha Pengolahan dan Pemasaran Produk Perikanan (AP5I) is a forum for entrepreneurs and professional associations in the field of processing, production and marketing of fishery products that strives for the unity, advancement and development of Indonesia's fishery businesses as well as to participate within the country's national development.
For further information regarding Norway Connect, you can download details from: https://norway-connect.com/
For further information regarding AP5I, you can download details from: http://ap5i-indonesia-seafood.com/indoap5i/
Norway Connect contact person
Per Fredrik Ecker's email: per.ecker@norway-connect.com