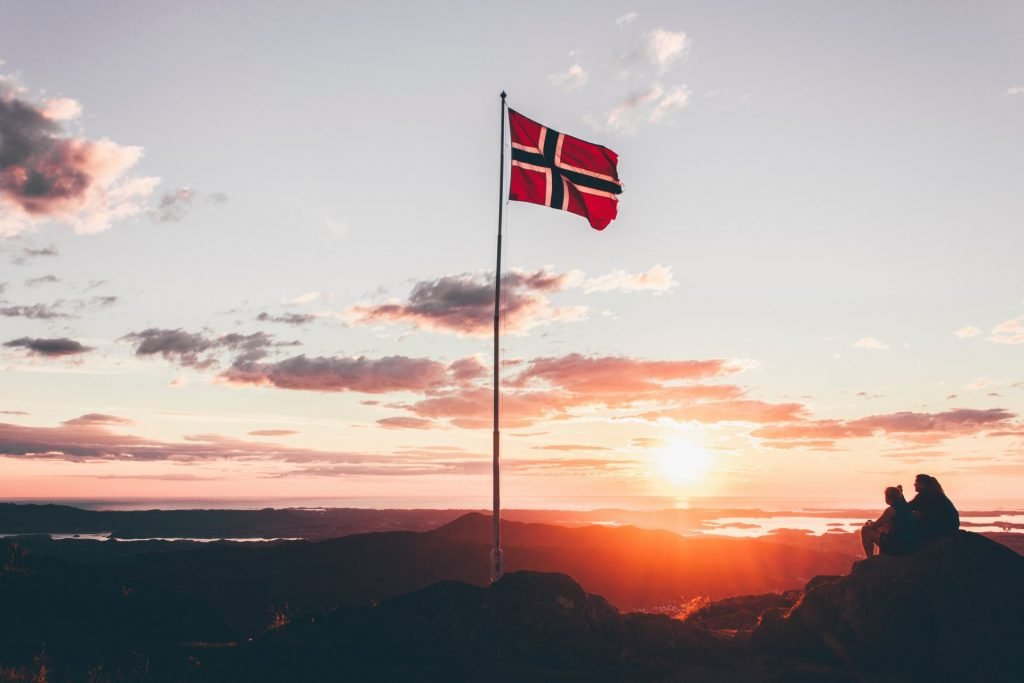 We're delighted to announce that Seven Stones Indonesia (PT Tujuh Batu Mulia International ) has signed a cooperation agreement with Norway Connect, a business advisory network mainly assisting Norwegian companies with market entry services in Southeast Asia.
Norway Connect made the announcement on their website (read the press release here) explaining that Norway Connect was established in 2017 following the Norwegian government's decision to close the Innovation Norway offices in Thailand and Malaysia.
The network was built by former consultants and staff working with Innovation Norway offering market entry services in Thailand, Myanmar and Malaysia for over ten-years.
Since 2017, Norway Connect has been assisting and representing a number of Norwegian brands in Southeast Asia and works closely with Norwegian Chambers of Commerce in the region as well as Norwegian diplomatic missions.
According to the announcement, Norway Connect's founder Axel Blom said "when Innovation Norway announced that they were closing their office in Jakarta, we saw an opportunity in expanding the network to Indonesia."
Seven Stones Indonesia was created in 2016 around the ethos of doing good, then doing well. It's a mindset we believe produces a culture of trust, honesty and integrity among our team, our vendors, our clients and our business partners. We encourage success and we actively support like-minded souls on their missions.
The partnership with Norway Connect comes at a strategic time for us because we will be launching the Seven Stones Nordic House Business Club in Jakarta in the next 12-18 months, which we believe will provide an exclusive and trustworthy platform for businesses to develop and expand strong professional relationships across Indonesia.
You can read the full press release from Norway Connect here.