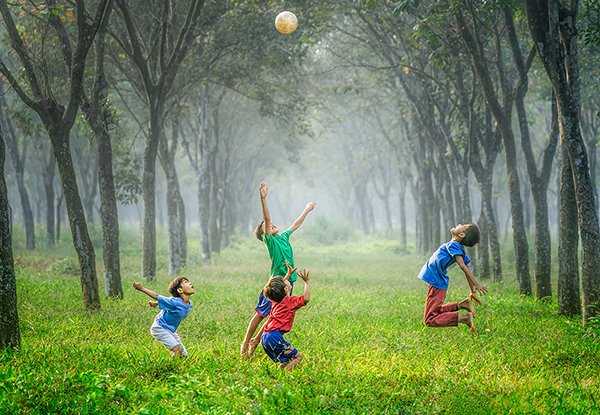 Indonesia's Green Revolution is something we've been writing about for some time, encouraging investments and initiatives that support more sustainable, community based businesses.
The movement has been gaining traction and as Southeast Asia's largest economy, green and impact investments across Indonesia could seriously boost Jokowi's plans for Indonesia's Golden Age.
A recent report in The Straits Times, supports this and outlines why investors should not ignore Southeast Asia green revolution, especially as it relates to sustainable Smart Cities, Electric Vehicles (EV's), the transition away from coal-based energy and food and supply chains.
The article concludes by suggesting all companies across all sectors will be affected and those that ignore the trend should be avoided. Read the full article here …