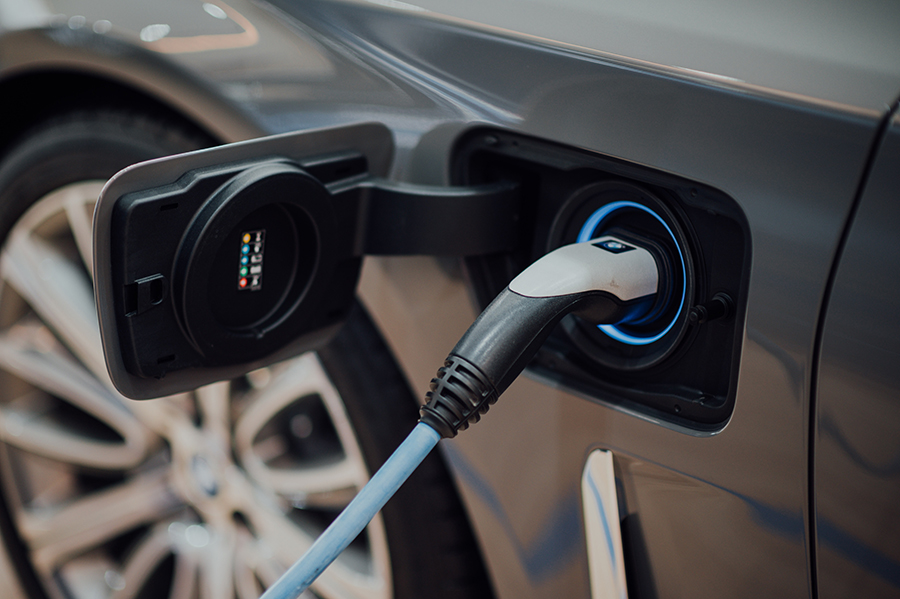 We came across this interesting article in TechHQ a couple of days ago and thought we'd share it with you.
Why?
Because Indonesia has massive reserves of the natural resources manufacturers need to develop EV's or Electric Vehicles, especially Nickel and Cobalt and we see investment opportunities across a range of businesses because of that.
Towards the end of last year, regional and local press wires were reporting Coordinating Minister for Maritime Affairs and Investment, Luhut Panjaitan was keen for Indonesia to develop its EV automotive sector, in light of the fact the world's EV car and battery manufacturers are actively looking to heavily invest in destinations for production facilities.
According to Merdeka, Luhut said, "Indonesia has abundant resources in making EVs, namely nickel, aluminium and copper. These three types of resources can be integrated to make the downstream industry competitive in the realm of global competition … If all or most of the related supply chains can be produced in Indonesia, then Indonesia can become a global key player in this future industry."
This is a significant step forward in Indonesia's commitment to "Industry 4.0."
Find out more from TechHQ by clicking here …
#scienceandenvironment #nickel #lithium #energy #battery #batteries #mining #electricvehicles #oilandgas #indonesia #development #alternativeenergy #power #sevenstonesindonesia
Sources: TechHq, Merdeka