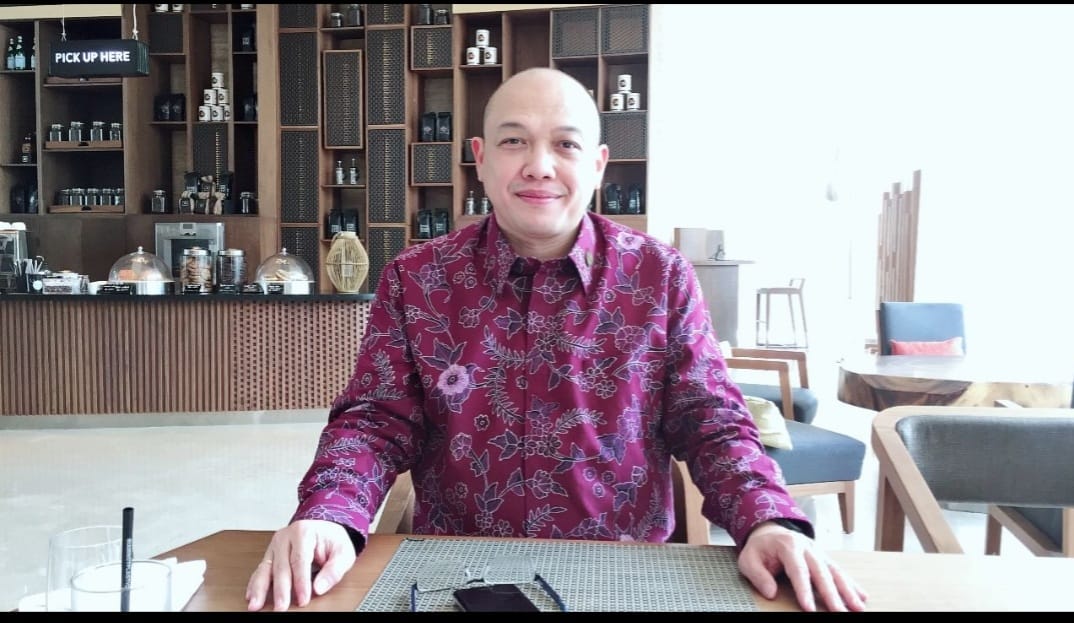 Tony Robbins is an entrepreneur, a New York Times bestselling author, a philanthropist, and the number one life and business strategist in the United States, possibly the world. According to his website he "is the chairman of a holding company comprised of more than 70 privately held businesses with combined sales exceeding USD 6 billion annually. He has been honoured by Accenture as one of the "Top 50 Business Intellectuals in the World"; by Harvard Business Press as one of the "Top 200 Business Gurus"; by American Express as one of the "Top Six Business Leaders in the World" and he has been named in the Top 50 of Worth Magazine's 100 most powerful people in global finance for three consecutive years.
Determine your Destiny
Pretty impressive stuff really, so when someone like that says "it's your decisions, and not your conditions, that determine your destiny," it might be a good time to listen and take some notes, especially when it comes to business, because making strategic business decisions could be the difference between your company being successful or truly exceptional.
This is where Financial Modelling can play such an important role.
PricewaterhouseCoopers (PwC) say "Financial models are typically built for, and relied upon, to support business decisions. Good financial models provide insightful information, allowing you to explore the financial impact of strategic decisions and support your business plan or investment decision."
At Seven Stones Indonesia we believe in providing our clients with value-driven services that help their businesses grow and succeed, which is why our latest offering is Financial Modelling and Planning because if you're expanding your business or growing your investment portfolio or wanting to enter the Indonesian market and need to better understand the financial possibilities, you're going to need some solid advice.
Ridwan Jasin Zachrie
And we're delighted to announce we have one of Indonesia's leading authorities, who is now the CFO of Seven Stones Indonesia, to help you do just that.
Ridwan Jasin Zachrie is one of Indonesia's top executives with a long and illustrious career in the financial world. He was the best and fastest graduate at the Faculty of Law in Trisakti University in 1991, he received a British Chevening Award scholarship and completed his Masters in Economics at the London School of Economics and Political Science (LSE), University of London in 1996. He holds several professional certifications including being a Certified Business Valuer (CBV) issued by the Australian Academy of Finance and Management; Broker-Dealer Representative (WPPE); and The Directorship Certification for Directors and Commissioners, issued by the Indonesian Institute of Commissioners and Directors.
Ridwan started his career in banking at Citibank NA, PT Bank Mandiri (Persero) Tbk and Hongkong Shanghai Banking Corporation (HSBC.) His last position was as CFO at PT Citra Putra Mandiri – OSO Group and he's held a variety of important positions in a number of leading corporations including being the Managing Director at one of the top investment banking group in the region, the Recapital Group, the CFO at State-owned enterprises in fishery industry and the CEO at Tanri Abeng & Son Holding. He's also been an Independent Commissioner in several Financial Service companies and on the Audit and Risk Committee at Bank BTPN Tbk, Berau Coal Energy Tbk, Aetra Air Jakarta.
Ridwan has also won a number of prestigious awards including the Best CFO Awards 2019 (Institute of Certified Management Accountant Australia-Indonesia); Asia Pacific Young Business Leader awarded by Asia 21 Network New York USA (Tokyo 2008); UK Alumni Business Awards 2008 awarded by the British Council; and The Most Inspiring Human Resources Practitioners' version of Human Capital Magazine 2010.
He's a member of the Board of Trustees of the Alumni Association of the Faculty of Law, Trisakti University, Co-Founder of the Paramadina Public Policy Institute and actively writes books, publications and articles in the mass media. He co-authored "Korupsi Mengorupsi Indonesia" in 2009, which helps those with an interest in understanding governance in Indonesia and the critical issue of corruption.
The book is still considered one of the best text books on corruption in Indonesia and until now, remains the best reference for bureaucrats, academics, NGOs and business people about the subject, discussing the basic understanding of corruption including the development of the theory and its implementation.
Our Financial Modelling and Planning services include Financial Assessments, Feasibility Studies, Funding Arrangements (investments) and Financial Advice for IPO's and Capital Markets, so, if you're interested in expanding your business or growing your investment portfolio or wanting to enter the Indonesian market for the first time and need to better understand the financial possibilities and consequences, please feel free to email Ridwan directly on ridwan@sevenstonesindonesia.com – it could be the best decision you could make to build a truly exceptional business in Indonesia.
If you'd like to learn more about investing in Indonesia get in touch with us today through hello@sevenstonesindonesia.com