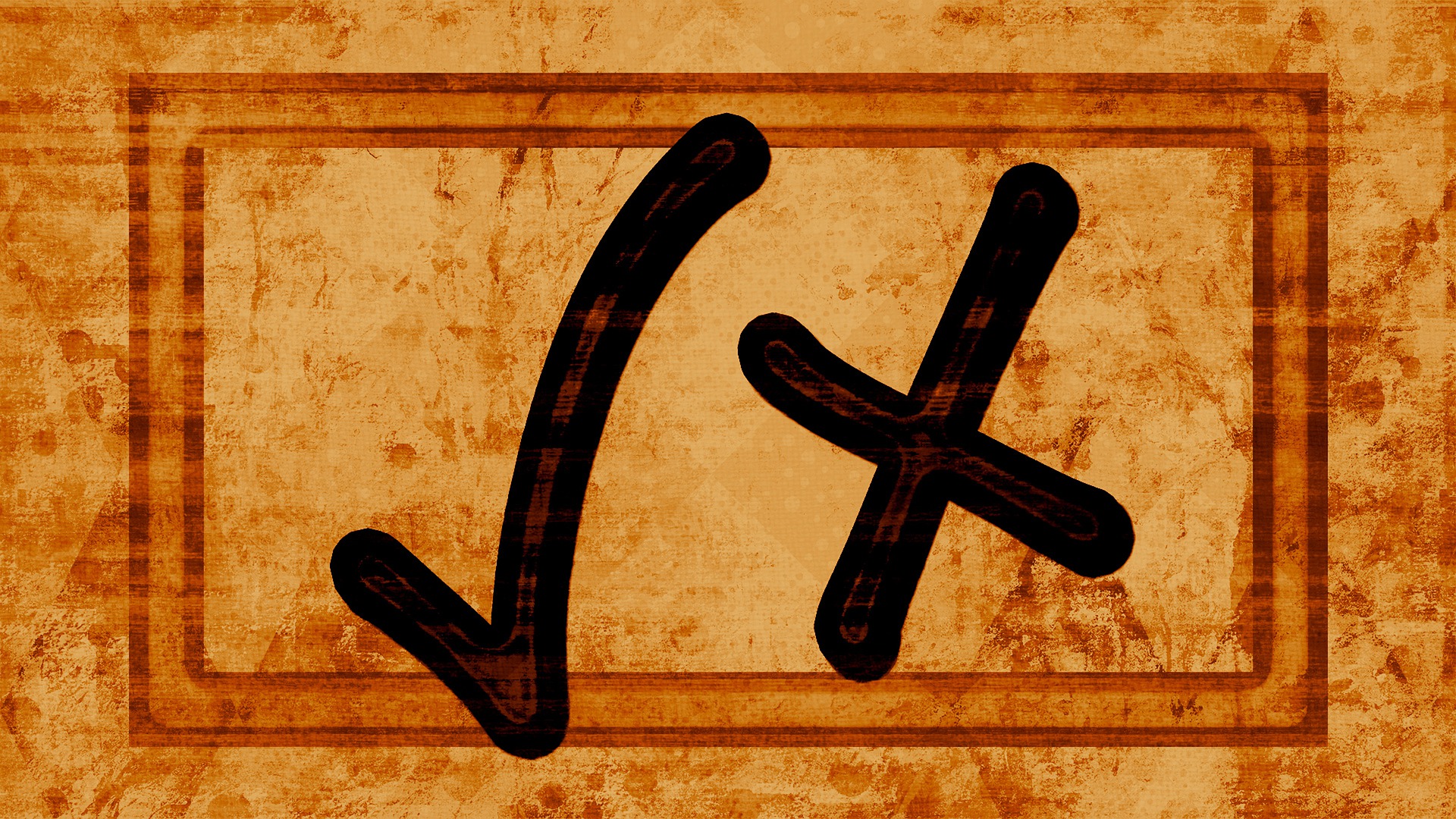 Real estate in Bali can be a very confusing business and real estate agents can add to and compound these confusions with misconceptions and rumours and gossip and a lack of understanding of what their jobs are really supposed to be.
So, with that in mind, we'd like to clear a few things up with three of the most common real estate myths in Bali.
These are the sorts of things people believe to be true, because a friend of a friend says so. Or a poorly trained real estate agent with the wrong mindset is talking nonsense.
So, let's start with the one we hear most …
Myth #1
Agents are only interested in making commissions
To be honest, this is true for some of the agents we've met.
They'll say anything at all to try and make a sale, doesn't matter if it's true or not. Sorry if that ruffles a few feathers gents, but there's no point in trying to deny it because we all know it goes on and we all know nobody likes "commission breath."
For other agents, however it's not true at all and that's because the prime motivator for the real estate agents you really want to be dealing with is you.
You, and your needs.
The real estate agents to trust with your money and your objectives really do want to help you find what you're looking for at the best price. This is true for buyers looking to invest as well as vendors who want to sell, which is why we try to educate all of our clients on what the market's doing and where it's seeing value. It might not always be what you want to hear, but the insights and recommendations are honest and designed to help.
The best agents are those that take the time to find out about you because they know by doing so they'll gain insights that will make your journey with them more memorable (in a positive way!) and pleasurable for all concerned.
It's worth noting here that real estate agents are professional (or at least they should be.) They get paid for their time, experience, negotiation skills and contacts. They have families, commitments and lives. They have bills to pay and kids to feed and they get paid from the commission. We think that's only fair and reasonable.
Myth #2:
I don't need a real estate agent. I can buy or sell on my own
Yes you can.
And we wish you all the best if you choose to go down that path. It might seem like a good idea especially as this would mean no unscrupulous middle-men right? After all, how hard can it be?
Think about it … if you're selling, then all you've got to do is put a sign outside your house, build a website (you can do this for free) and post pictures to Instagram and Facebook (which is also free right?) And plenty of potential buyers will be knocking down your freshly painted door wanting to have a look around, ask awkward questions and negotiate the price down because of that spot of rising damp in the garage behind the work bench.
But after six months you've had no serious enquiries and your house still hasn't sold. Bummer. Stress creeps in to destroy what's left of your relationships and the knee-jerking begins.
If you're a buyer it's a similar story.
All you've got to do is search online for some options, identify the ones you like from some fantastic photographs and then try and find it and the owner so you can contact them directly. But you've got no address, no contact numbers and no sense of the legal procedures and the very real pitfalls to be wary of in the buying process.
We've even heard of buyers using agents to get an introduction to the owner and then going behind the agent's back to strike a deal directly with them. It's not ethical, but at least it cuts out the middle men right?
Wrong!
Because most owners with a good relationship with their agent will let them know and you're back to square one … again, except this time your reputation for being a sleaze-ball will precede you.
And then after six months and hundreds of hours and a healthy dose of skepticism when it comes to photographs that tend to make small rooms and swimming pools larger, and more than a bottle of wine later, frustration kicks in. You just can't seem to make things work how you want them to.
The question for both buyers and sellers is, do you want or have time to do this on your own? If the answer is "yes", great. If you don't know then don't do it, because if you want to buy or sell in a timely manner and with minimal fuss, you do need a real estate agent.
Don't get me wrong, real estate agents aren't magicians with secret handshakes, top hats and broomsticks that can count to three, click fingers and solve everyone's problems. While the business isn't exactly rocket science there are tried and tested formulas to doing well and those agents that do well, follow the formulas.
Real estate agents are able to offer you the best choices based on your needs because we do the thing that matters most – we listen to what you want and we listen to what the market is doing.
That's our business, that's what we do and that's how we help.
We know our products, we know what the price should be and we know the process to make your dream home a reality. We know what IMB's and licenses are supposed to look like, we know what agreements and contracts should say, we know what taxes should be paid, we know what situations to avoid and more. We have networks, both social and business, helping us to be the bridge between those that want to sell and those that want to buy.
The trick is finding the right agent.
That might seem as daunting as being told to look for unicorn tears in a field full of rocking horse s**t, but the good guys are out there and we encourage everyone to do their research and check out who's available.
Our advice would be to focus on those people you feel connected to and comfortable with and don't be pressured into working with someone you don't. It's not worth it, believe me.
Why?
Because selling or buying property in Bali, or anywhere else for that matter, is an emotional experience. The more you communicate with and trust your agent the better that experience will be, for both of you.
Myth #3:
Foreigners can legally own freehold property and land in Indonesia
We've addressed this issue in earlier blogs (click or tap here if you'd like to learn more) but it's worth bringing up again as it's still a question we get asked and it's a myth that needs to be blown up into tiny pieces!
The answer is 'no'. Foreigners cannot own freehold property and land in Indonesia.
There are foreign ownership rules and regulations, which are based on the Indonesian Constitution and Agrarian Law – Undang-Undang No.5 Tahun 1960 article 16 (1) that restrict freehold land and property ownership to Indonesians. Even Indonesians married to foreigners have been subject to ownership restrictions until very recently. See our blog on changes in the Mixed Marriage laws for more details.
In December 2015, the government updated the property ownership laws making it easier for foreigners to own land and property under Hak Pakai and Hak Sewa for residential properties and Hak Guna Bangunan (HGB) for commercial titles. If someone tells you different or suggests you use a nominee to get a Freehold or Hak Milik title, don't turn and walk away … run!
In all cases you need to show that you are partly living, working, retiring or investing in Indonesia. Tourist visas do not count! And nominees are illegal!
Hak Pakai certificates are valid for 80 years with automatic extensions after 30 years and 50 years. Hak Sewa certificates can range from one year up to the same maximum length as Hak Pakai, for a total of 80 years.
If you're not comfortable with either Hak Pakai or Hak Sewa another option is to create a foreign owned company (called a PMA.) This company can legally have a Right to Build (HGB) certificate. You own the company and the company owns the property. Simple. Straight forward. And most importantly, safe-as-houses-legal!
I hope busting these Myths has been useful and if anything restored confidence in a profession that has been painted with a dark brush at times. If you'd like more information on real estate in Bali or property in Indonesia, please send an email to hello@sevenstonesindonesia.com