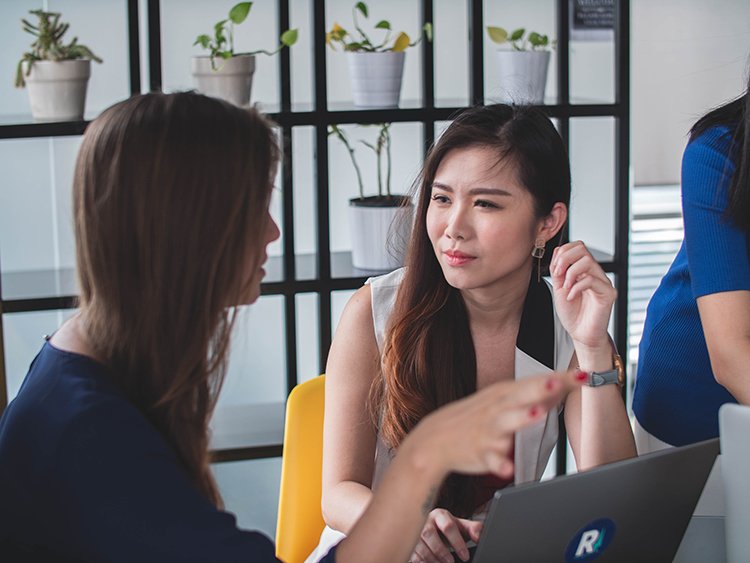 There's been a lot of press in recent weeks about something called the Omnibus Bill. And with the press comes opinion – some seem to be behind the initiative, and some don't.
Some like the general idea of tidying up a whole bunch of red-tape rules and regulations, which have clearly been undermining both domestic and foreign investment and the ease of doing business, while others have been looking at how worker's rights may be under question along with much stronger centralized government control and possible abuse of power.
Whichever way you choose to look at it though, there's no question things are about to change big time when it comes to business, tax, visas and investments in Indonesia.
This is an in depth look at the 1,028-page Omnibus Bill from The Jakarta Post … "The omnibus bill on job creation would amend 73-laws and consists of 15-chapters and 174-articles. The government and business people consider Indonesia to be over-regulated with a total of 43,511-central government regulations as well as ministerial-, agency- and regional-level rules.
"The landmark bill will affect every single Indonesian as it covers a wide range of issues from business and education to halal certification and regional government powers."
Click here to read the analysis.
#omnibusbill #investindonesia #indonesialaw #indonesiainvestment