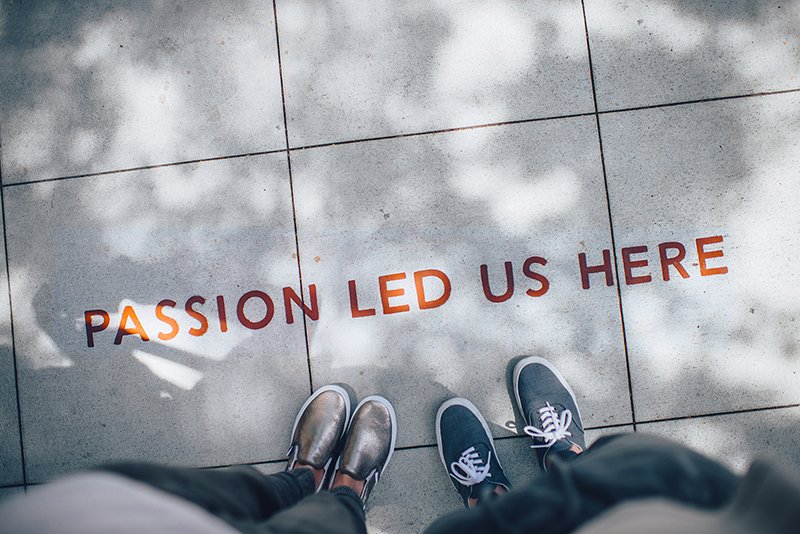 Seven Stones Indonesia was born as a Real Estate agency in 2016. We partnered with Harcourts, one of the world's leading Real Estate agencies in 2018, and have enjoyed two years of being part of the Harcourts Indonesia team.
It's been a great journey!
Last year in 2019, we proudly received 6-accolades at the Harcourts Indonesia annual awards ceremony, including Top Sales Consultants for Revenue and Top Regional Office for Revenue.
Business was good and our path seemed set. But we kept returning to the reasons we created Seven Stones Indonesia in the first place.
Our focus was, and still is, to first do good – then do well. And following this philosophy has led us to a point in our journey where we have to make a choice.
Many of our Real Estate clients began asking us for legal advice. They wanted trustworthy, non-biased and affordable guidance on how to best realize their investments in Bali and other parts of Indonesia.
The more advice we gave the more people came looking for help.
This prompted us to develop the idea of 'Investment Roadmaps' with the main intention of creating strong legal platforms for a range of business ventures, including, but not limited to those related to property.
Some of these business ventures also needed a range of creative marketing services from designing logos to full on brand development, implementation and training.
As a result, we have developed dedicated teams and professional associations to best handle these new business streams.
This diversity has given us greater opportunities to realize our own dreams of first doing good – then doing well, allowing us to help more people achieve theirs.
Business has grown, prompting us to think long and hard about how this realignment was impacting our brand, our ethos and our relationship with Harcourts.
This evolution has strengthened the idea that it makes better business sense for us to exit our association with Harcourts Indonesia and return to being an independent entity operating as Seven Stones Indonesia.
This move away from Harcourts will be effective as of March 1, 2020.
We still offer Real Estate services – we're still listing and selling property. And we're still closing deals. But Real Estate is just one Division within our business.
Now, we also offer Legal Advice, Marketing Services and Investment Management.
With these new branches we aim to become your partners in growth.
We have learned a great deal by way of our two-year relationship with Harcourts and we thank Nandar Gunawan, CEO of Harcourts Indonesia and his hard-working team, for giving us the support and opportunity to be part of the company's success.
Seven Stones Indonesia and Harcourts will remain friends, and as friends we have mutually agreed to recognize our differences.
Now you know who we are and why we're doing what we're doing, come visit us at www.sevenstonesindonesia.com. And if you'd like to discuss your investment options and opportunities as well as ways to market them, feel free to drop us an email at hello@sevenstonesindonesia.com
#
Seven Stones Indonesia is a dynamic group of professional and experienced consultants, advisors and realtors who genuinely want to help people with their investment needs in Bali and Indonesia.
Our vision is to create an ethical company that focuses on doing good … then doing well. For us, this means doing good, honest business. It's an ethos, which creates a culture of trust, honesty and integrity among our team, our clients and our business partners.
We believe in modelling our business around the concept of a greater good to enhance the lives of the people around us. We encourage success and we actively support like-minded souls on their missions.
Seven Stones Indonesia offers a wide range of Legal Advice and Marketing Services and Investment Management opportunities. We aim to be your partners in growth.
For more information visit www.sevenstonesindonesia.com or email hello@sevenstonesindonesia.com
#
#sevenstones #sevenstonesindonesia #ethicalbusiness #realestate #marketing #branding #legaladvice #consultants #investment #indonesiainvestment #investmentmanagement