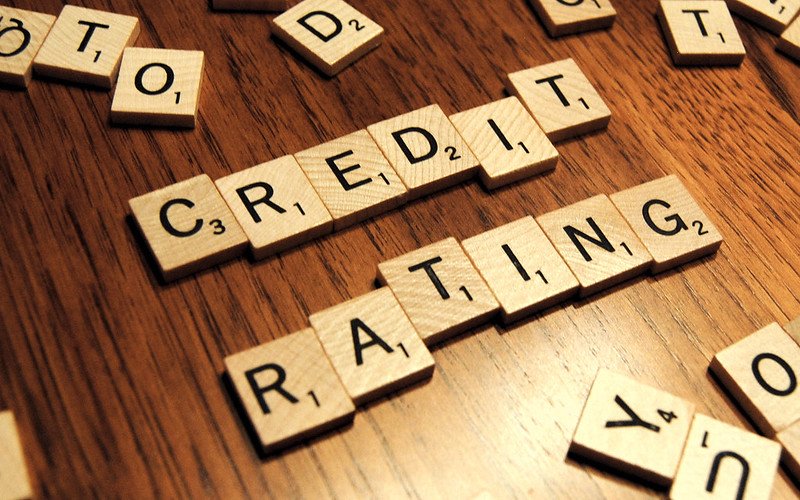 Less than one day after the IA-CEPA (Indonesia-Australia Comprehensive Economic Partnership Agreement) was given the green light by President Jokowi and Prime Minister Morrison in Canberra, Moody's, the influential US based credit rating agency, has upgraded Indonesia's credit rating.
Kontan are reporting that Moody's are optimistic about Indonesia's economy and have upgraded the country's rating to a Baa2 level with a stable outlook from a Baa3.
Cautious optimism
According to the report, Bank Indonesia (BI) Governor Perry Warjiyo said the upgrade "confirmed the optimism of international stakeholders towards the prospects for the Indonesian economy amid global and domestic challenges."
Perry went on to explain this positive economic outlook was as a result of the harmony between the government and BI in "maintaining macroeconomic stability and driving the momentum of economic growth."
There are also, of course, words of caution. Moody's also mentioned a number of challenges including low government revenue, government dependence on external funding, and the vulnerability of the economic structure to the commodity cycle.
Perfect timing?
But the timing of the upgrade seems more than coincidental, especially as the IA-CEPA has just been formalized and the government is slated to announce the much-anticipated Omnibus Bills in the next few weeks.
The latter are supposed to encourage Foreign Direct Investment (FDI) by eliminating red tape and a number of restrictions associated with the ease of doing business.
Both of these factors may well have have influenced Moody's decision.
Ease of doing business
Kontan claim Moody's have "noted in recent years reforms have focused more on infrastructure development, especially transportation connectivity, and deregulation of policies to encourage investment.
"The focus of reform now emphasizes the development of human resources, to overcome gaps in education and health. In addition, there is a renewed focus on improving the ease of doing business, through changes to labor and tax regulations, and simplification of policies and procedures."
Source: Kontan
#Moodys #EaseOfDoingBusiness #InvestIndonesia #Jokowi #Omnibus #ForeignDirectInvestment #CEPA #IndonesiaInvestment