Southeast Asia is home to around 570-million people and its largest economies are found in Indonesia, Malaysia, the Philippines, Thailand, Vietnam and Singapore.
They are also among the fastest growing markets in the world.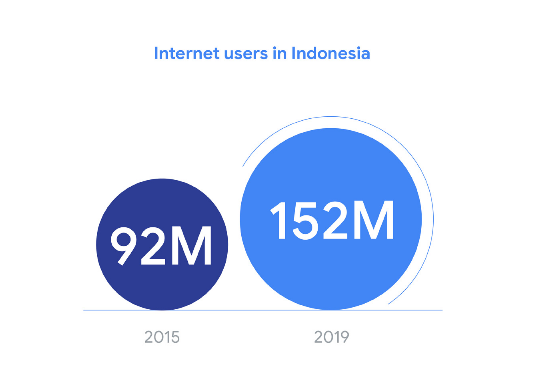 According to the latest 'e-Conomy SEA 2109 Report' from Google, Temasek and Bain & Company, four out of five Southeast Asians had zero Internet connectivity and limited access to the Internet just over 10-years ago.
Now?
Things have changed dramatically!
Today, Southeast Asians are the most engaged mobile Internet users in the world and Indonesia is leading the way!
There are 360-million Internet users in the region and 90-percent of them connect to the Internet mainly through their mobile phones.
The report suggests Indonesia's Internet economy has an average growth rate of 49-percent a year, the fastest in Southeast Asia and on track to cross the USD 130 billion mark by 2025.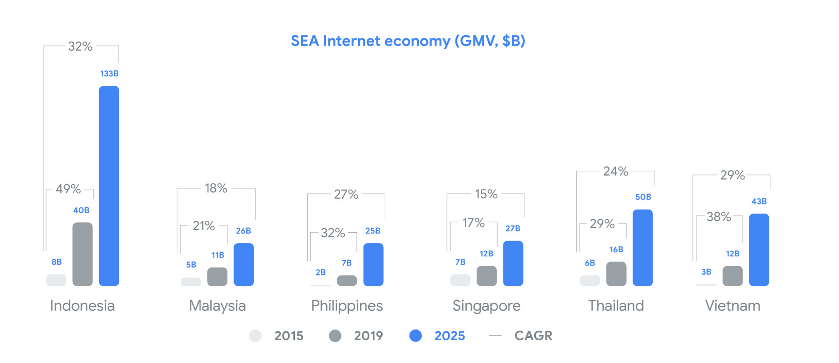 There is a strong connection with this and economic growth in the region, which has averaged 5-percent a year for the last five years and has exceeded the global growth average by approximately 2-percentage points over the past decade.
So, how do businesses make the most of this digital paradigm shift?
By telling stories! Companies are switching their focus from acquiring new customers to driving engagement.
If you're interested in developing content to make the most of Indonesia's digital momentum get in touch with us at hello@sevenstonesindonesia.com