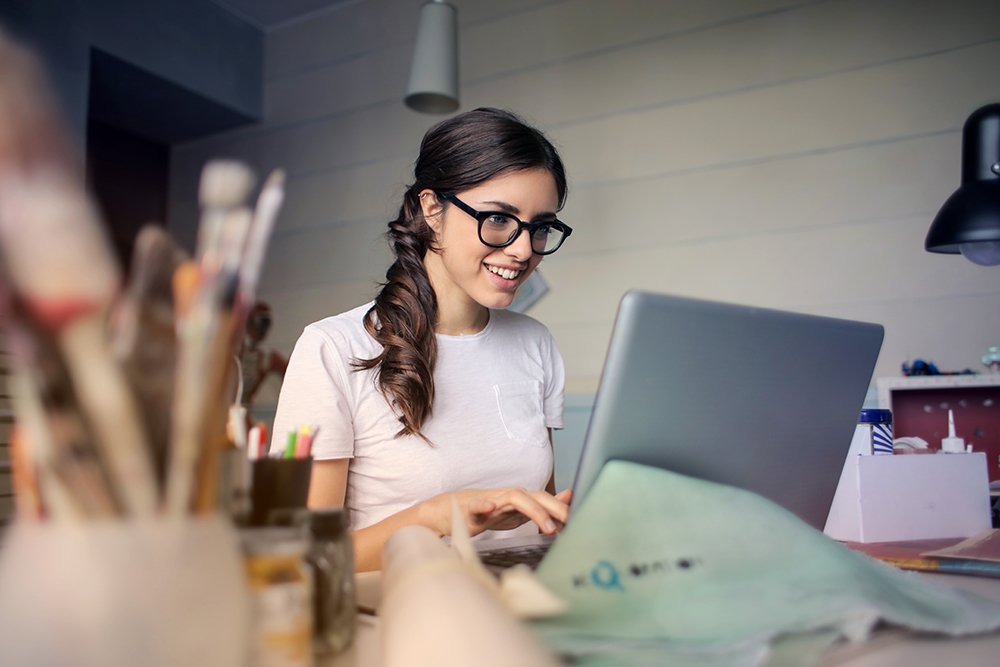 Seven Stones Indonesia recently expanded their portfolio of services to include legal advice and market entry services while still maintaining their position as a key real estate and tourism influencer and advisor.
And in a short space of time it's become clear this was a strategic move in the right direction.
One of the main concerns from new clients this expansion has attracted relates to how foreigners can legally set up and operate medium to larger businesses from scratch as well as restructuring already existing businesses to comply with Indonesia's regulations.
It's a good question so we're going to try and explain things in two blogs.
The first blog

looks at setting up a
PT PMA

or a

PT PMDN, Foreign Ownership

and something called the

Negative Investment List.
This is the second post and we're going to look at getting the right
Permits, JVC's

and

Profit Share Agreements.
So, let's get down to business.
Getting the right permits
Once your business entity has been established you can then obtain the correct type of permits to be able to stay and work in Indonesia, which could, for example, be as an investor or full-time working as a Director.
To comply with the investment value volume we've seen a number of investors setting up
JVC's

with a strong corporate body to manage various assets under one umbrella as well as managing the independent needs of each respective asset.
More and more sophisticated investors are also using the model of setting up a
PT PMA

to acquire land and then allowing foreigners to buy in as investors directly to the PT PMA or through a

PT PMA

owned by an entity in Singapore or HK (as regional hubs) or any other country you choose.

Invest-Islands have a good example of a PT PMA guide. Click here to have a look.
Profit Share Agreements
A module that many seem to choose is to set up different forms of
JVC,

or

Profit Share Agreements,

with local partners by setting up a

PT PMDN,

which means all shareholders have to be locals.
This is a common structure for many large investors entering Indonesia. In fact, a few of Indonesia's unicorns started their entrepreneurial adventures this way.
In these cases a foreigner will operate as an investor and provide access to capital. Typically the investor will demand that a percentage of the shares are pledged as a guarantee to provide the capital or loan.
And in many cases the foreigner may be hired as a Director to control and operate the business together with the local partner.
Security for both parties is typically administrated through arbitration in Indonesia or abroad if there were ever any conflicts between parties.
Some will claim this is a nominee structure, which is not recognized under Indonesian law, however it seems that the Indonesian government is more interested in clarifying the subject/object of tax exposure than seeing it as a threat or circumvention of Indonesian corporate law.
JVC
There are many companies in both Jakarta and Bali that offer operating as a local partner for this type of setup.
One benefit people see to doing this kind of
PT PMDN

is in most cases the permits and reports are a little easier to comply with than for a

PT PMA.
Establishing a
JVC

or cooperating with a

PT PMA

and

PT PMDN

as a specialist providing specific services are other options that seems to work well if your proposed business happens to be on the

Negative Investment List.
A few businesses that started their investment journey in Indonesia through a
PT PMDN

have gone through a process of acquiring pledged shares and managed to upgrade to a full

PT PMA.
It's also worth mentioning that many foreigners believe they can rent villas/restaurants and other businesses in the name of locals to operate and earn money.
Often this involves using a local's Pondok Wisata license. But please be aware this is NOT the correct way to do it and conflicts with tax obligations, visa status and legal responsibilities.
At the end of the day it's very important to seek trustworthy advice and evaluate the best possible structure for your needs before you invest in anything, be it villas, restaurants, hotels, jewelry, fashion or coffee shops.
Once you've done that you can safely source the right kind of investment strategy and clearly define your investment roadmap.
In the next month or so, (or even sooner) Indonesia is also due to launch what they're calling the
"OMNIBUS LAW."

This is a new law with supported regulations that are set to make it even easier to invest and establish companies with all of the respective permits in Indonesia.