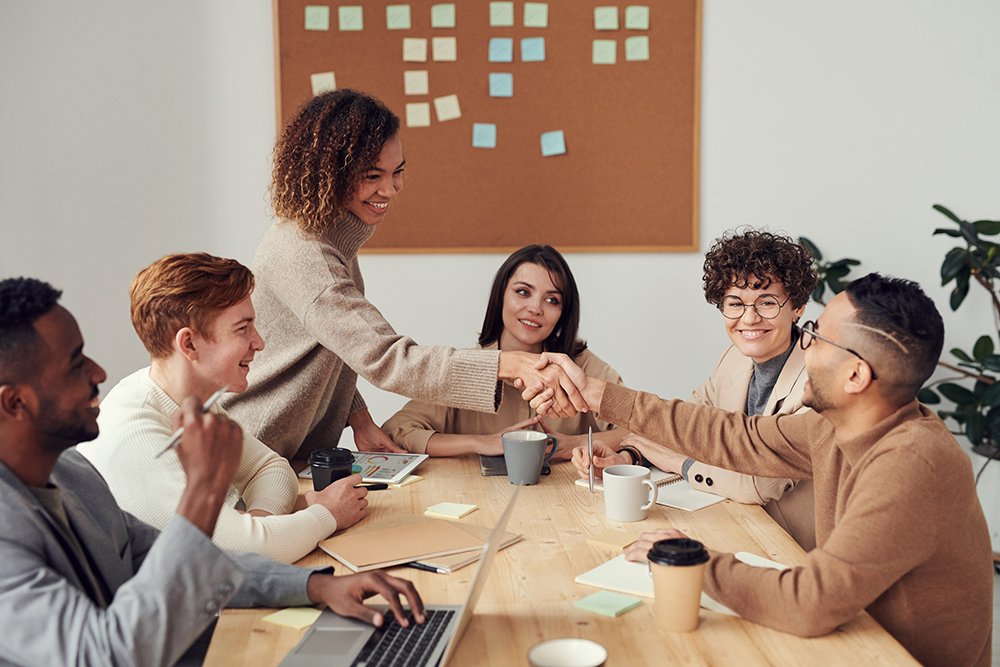 Seven Stones Indonesia recently expanded their portfolio of services to include

legal advice and market entry services

while still maintaining their position as a key real estate and tourism influencer and advisor.
And in a short space of time it's become clear this was a strategic move in the right direction.
One of the main concerns from new clients this expansion has attracted relates to how foreigners can legally set up and operate medium to larger businesses from scratch as well as restructuring already existing businesses to comply with Indonesia's regulations.
It's a good question so we're goping to try and explain things in two blogs.
This post looks at setting up a
PT PMA

or a

PT PMDN,

Foreign Ownership

and something called the

Negative Investment List.
The second blog looks at getting the right
Permits,

JVC's

and

Profit Share Agreements.
So, let's take a closer look.
PT PMDN and PT PMA
The simplest legal path to building your business is to set up a
PT PMDN

(for local entrepreneurs) or

PT PMA

(for foreigners).
For both, the process is fairly straightforward and takes between 2 to 5-weeks to establish and upload to Indonesia's OSS system. Depending on the business stream other permits might be needed, but as a general rule the process and timeline would look something like this:It's worth noting that in the majority of cases foreigners should aim to establish a
PT PMA.
Foreign Ownership and the NIL
However, several business streams can only be partially opened by foreigners with between 49% – 85% shares. More complete information on which businesses this applies to can be found on the latest version of what's known as the

Negative Investment List.
But there are also many business streams that are 100% open to foreign ownership.
For example, foreigners can own 100% shares in any resort or resort management classified as being 3-Stars or above.
Smaller businesses and perhaps villas, typically look to set up
PT PMA

using various management business streams, owning real estate, consultancy in tourism and real estate and so on.
If a business stream is not mentioned in the
Negative Investment List

it is, in most cases, open to foreign investment.
Some investors are uncertain about committing to IDR 2.5 billion (approx. USD 180,000) in paid up capital. But the capital can be used right away for investment and your company operations.
By law the total investment value needs to be IDR 10 billion within one year. If this is not the case, it seems BKPM will most probably allow more time to qualify as long as there is good evidence of growth.
Some investors also obtain various forms of loan and credit to comply with this. Please note that it is at the sole discretion of BKPM to approve or not.