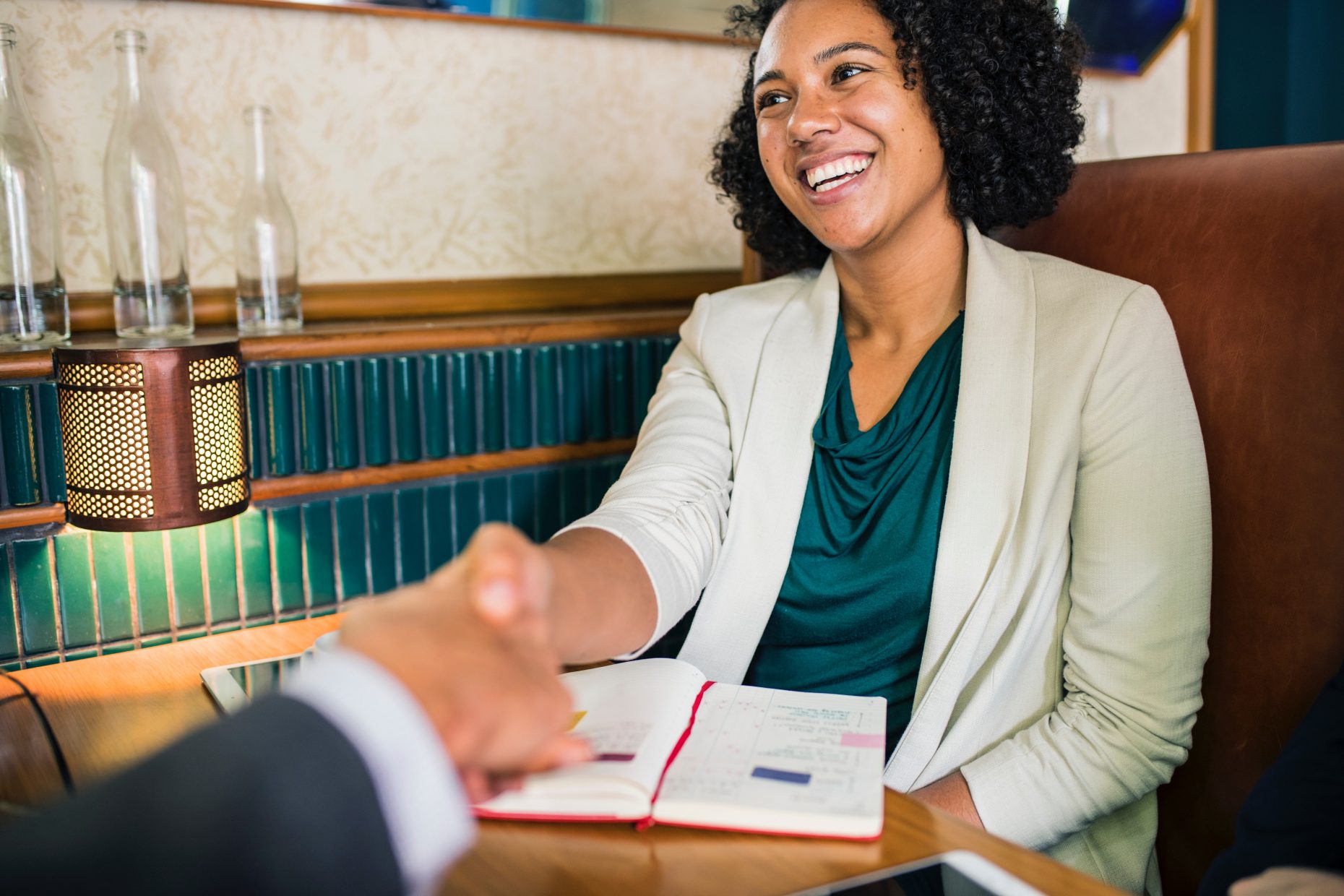 Exclusive Listings are not normal in Bali, but they are a much more professional and efficient way to sell your property.
Here are some reasons why.
I think as real estate agents in Bali we tend to overlook something very important; the vendor. It's obvious when you say it or write it down like this so maybe we should do that more often, but we're usually so focused on handling buyers (at least people who say they're buyers) that we sometimes forget our business runs because we have a product to sell.
So, here are some things I've learned recently about vendors and how to better help them sell their villa, land or business in Bali because it can be a very frustrating experience if you do it badly.
Right at the top of my list is … 'Go Exclusive!'
In Bali this is a rare thing. Most vendors I know have their property listed with as many agents and agencies as possible thinking the more people that have the listing the more interest there will be. Unfortunately, I don't think this is the case at all. Sorry to say, but non-exclusive or 'Open Listings' just don't get the care and attention to detail vendors expect. It's like they get lost with the hundreds of other listings out there. It's that simple.
And anyway, it's just not possible for an agent to give good service if they have 30 or 40 or more listings to deal with, especially when they know all the other agents have got the same listings. What they tend to do is treat them all the same and actually do nothing at all. It sounds crazy because it is!
I've started talking to my vendors explaining the benefits of signing an Exclusive Agreement for anything between 3 and 6-months and it makes sense to them … and to me. I'd say if you really, really need to sell you really, really should consider going Exclusive. I don't make any guarantees that your property will definitely sell (I actually don't like over promising and under delivering at all) but I can say that I can give a much more professional service and I do engage in a different way when it's Exclusive.
But it's a two-way street.
We have to work together as a team. That means when I give my professional opinion about something I'd like you to take it on board. Sure, we can go back and forth and find a mutually acceptable solution, but it's all about give and take.
It means being committed. You have to be prepared to stage your home in the best way because you never know when I might call and say I have 'hot buyer' in town ready to inspect!
These are some of the things I'm going to be discussing with you when you go Exclusive.
Pricing
Buyers want to push prices down. Vendors want to keep the price on the right side of the line. The difference between them is usually around 8%. And a big part of my job is to help close that gap.
I understand you want the most for your house, of course you do. But we also have to be realistic and price it competitively. I'll create a competitive market analysis to help clarify this. It will look at what has recently sold in your area and compare it to what you're expecting. Now, if your expectation is too high it's going to make it much more difficult, if not impossible for me to sell. And I'm going to tell you that because I want to help sell your property as quickly as you do.
Remember I'm there to help close the gap not feed your ego.
Marketing
Another important thing is generating interest.
At Harcourts Seven Stones we're taught the value of working our databases. We're trying to implement this as we understand how important it is to keep them up-to-date and relevant. This way we know who would be most interested in your property (and often why) and we contact them about it. This saves time and effort, builds trust and it can be great fun!
We also work on other ways of marketing to generate leads. This includes flyers, letter drops, newsletters and social media. And most recently through 'Open Homes.'
I think Harcourts Seven Stones is the only real estate agency in Bali that does Open Homes the way we do them. We prepare, stage, promote and invite. They don't always result in serious offers but I think that goes back to the mindset the market has in Bali over Exclusivity. When more vendors use the Open Home strategy the more buyers will know that it's a great way to buy a house.
Photography
But please take note … in all of our marketing the most significant tool we have is visual, and that means pictures … great pictures! This is a sticky area for most vendors (again because they don't have an Exclusive Agreement, I think) and they ask us to use sub-standard photographs, (which every other agency has got by the way) and more often than not they've been taken with a smart phone. But the truth is they just don't work. The better the images the better the chance you have of selling your property, so invest in getting professional pictures of your villa or business and prepare and stage it correctly.
Exclusivity can seem like putting all your eggs in one basket, but it's not. Open Listings are! Exclusivity is a way for you and me to establish ground rules and agree on realistic time frames and expectations. I think the advantages far outweigh the negatives and done correctly will change the perception and face of real estate in Bali for the better.