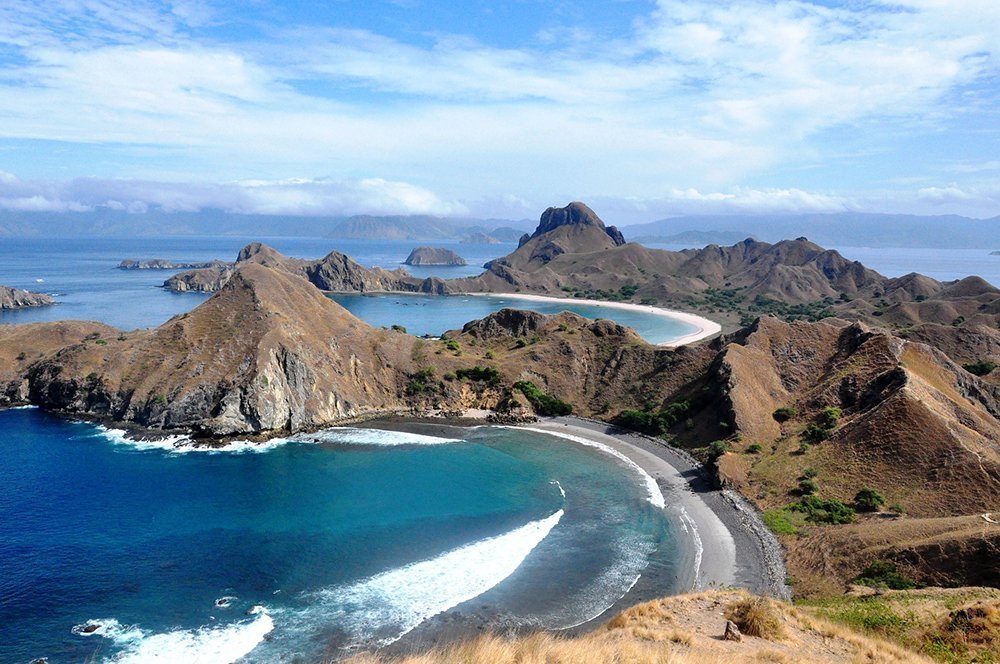 If local news reports are to be believed the Indonesian government is planning to boost tourism development in East Nusa Tenggara (NTT) with a budget of IDR 822,529,243,000 for the development of Labuan Bajo and the surrounding area.
Hadi Sucahyono, Head of the Regional Infrastructure Development Agency (BPIW) was reported by Kompas as suggesting the budget would be used for water resources, infrastructure, hotels, houses, ports and marinas in efforts to develop NTT as a National Tourism Strategic Area.
Part of a Bigger Picture
The development of NTT is part of a much more ambitious plan to support the development of the country's infrastructure through highways, clean water facilities, sanitation, ports, and telecommunications in efforts to make Indonesia more attractive to foreign investors and to boost economic growth from within the country.
Antara News recently reported Sri Mulyani Indrawati, Indonesia's Finance Minister as budgeting almost IDR 6.5 trillion for the country's next development plan from 2020 – 2024.
Regional Competition
Indrawati noted Indonesia's recent infrastructural development has surpassed that of The Philippines and Vietnam and now needs to catch up with Malaysia and Singapore.
This is largely because state institutions and regional governments have developed infrastructure without excessively depending on state and regional budgets. Instead they have been capitalizing on the government-corporate body cooperation scheme.
Sources: Kompas, Regional Infrastructure Development Agency, Antara News