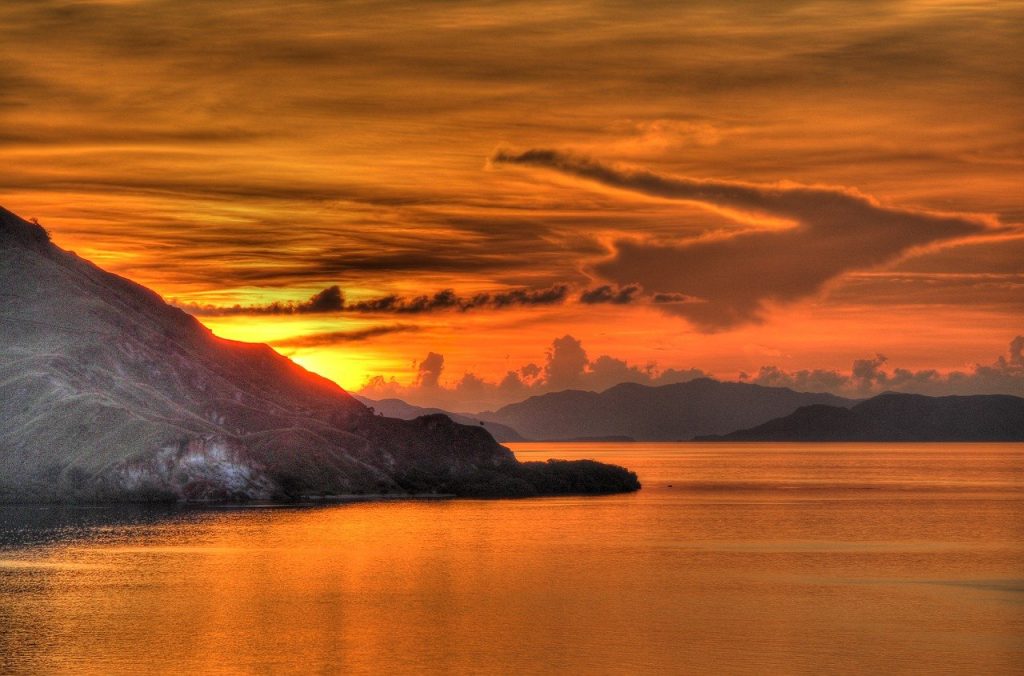 We're leaving 2019 and the twenty-teens and marching into a new decade. And what a year it's been!
We've had national and local elections, ground-breaking changes to laws, rules and regulations geared to making investment easier, lots of initiatives around going green including banning single-use plastics, international sporting events and awards, tremendous steps forward in technology, developing news on infrastructure, a new airport in North Bali, property investment opportunities and growth in Lombok and Flores.
We hope we've managed to keep you informed with property news, tourism trends, changes to rules and regulations and some general insights into investing in Bali and we'd like to thank all of you for supporting us in 2019.
And with that, we'd like to share our pick of this year's most popular blogs. There are seven of them, of course!
Top 7-most read articles on Seven Stones Indonesia published in 2019: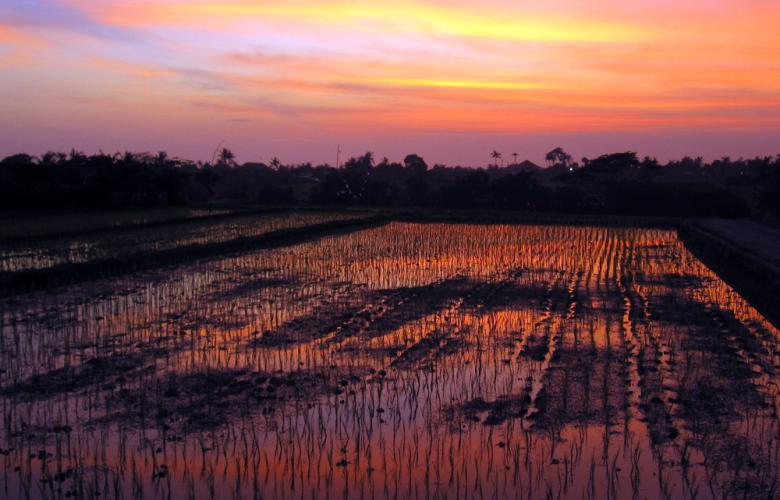 #7 – Canggu is ground zero for investors and digital nomads
Canggu, on Bali's popular west coast, is attracting more investors than ever before keen to tap into opportunities created by being one of the best digital nomad spaces in the world. Read more here …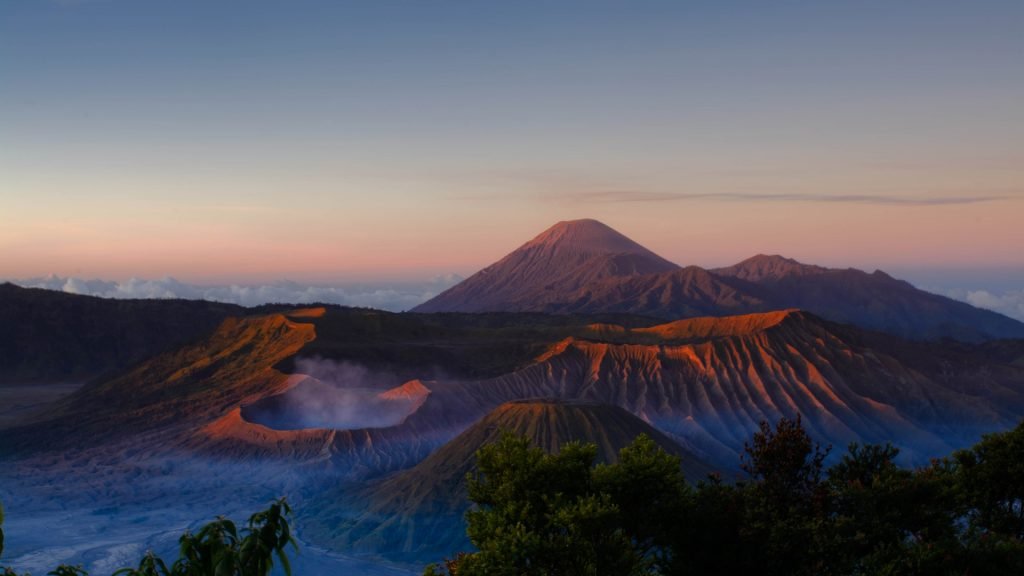 #6 – Indonesia awarded best country in the world to visit
Indonesia takes #1 spot for the best country in the world to visit in the latest Condé Nast Traveler Readers' Choice Awards for 2019. Read more here …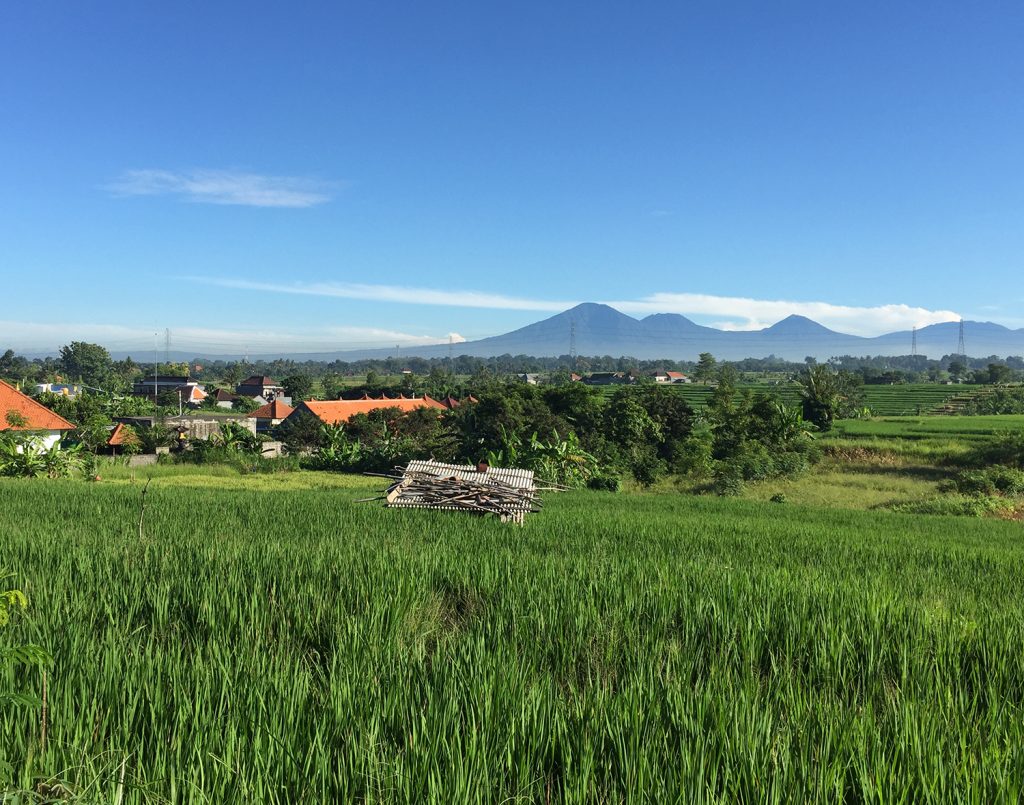 #5 – Is Canggu worth investing in?
I moved to Canggu in 2004. I stayed in a small villa complex in Padang Linjong. In those days there wasn't even a warung in the street, and the only place where we could find anything was down at Echo Beach, which in those days was indeed "far away in time." Read more here …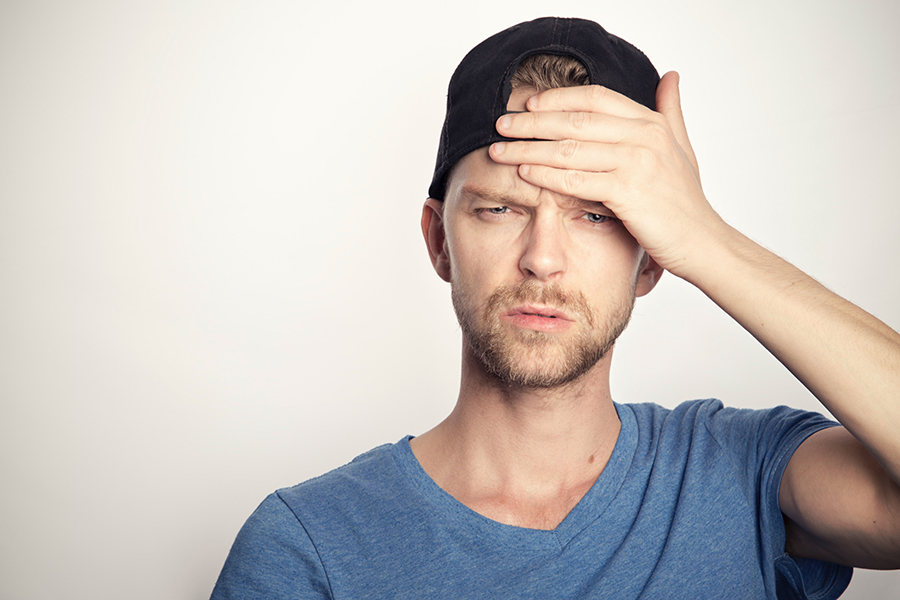 #4 – What could possibly go wrong?
The last few blogs and articles we've published have been around regulations, due diligence and road maps. There are good reasons for this. Read more here …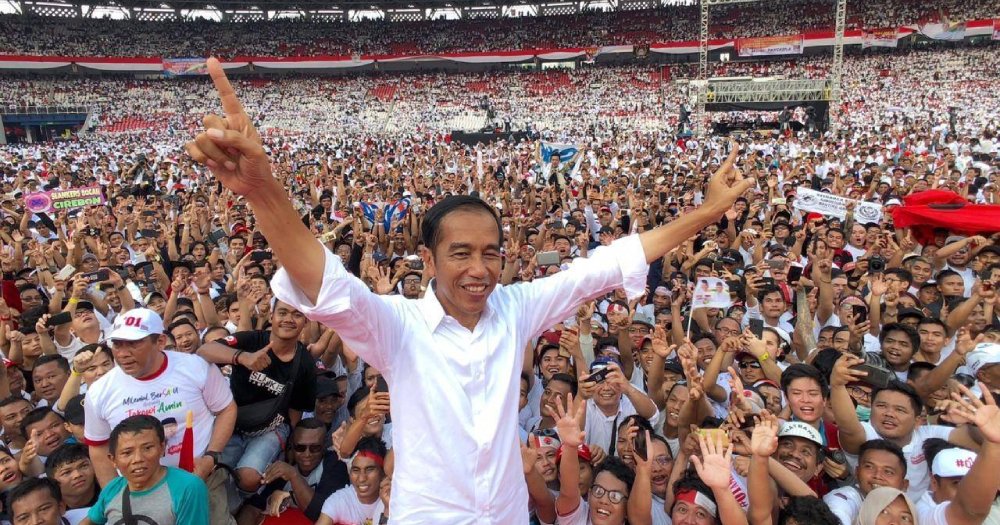 #3 – Indonesia's Golden Age and Jokowi's election victory
This has been an historic week for Indonesia with the country going to the polls on April 17 and while the official results will not be announced until May 22 by KPU (Komisi Pemilihan Umum – the state institution that holds and organizes the elections), all quick counts, by the Center for Strategic and International Studies and Cyrus Network show Jokowi winning. Read more here …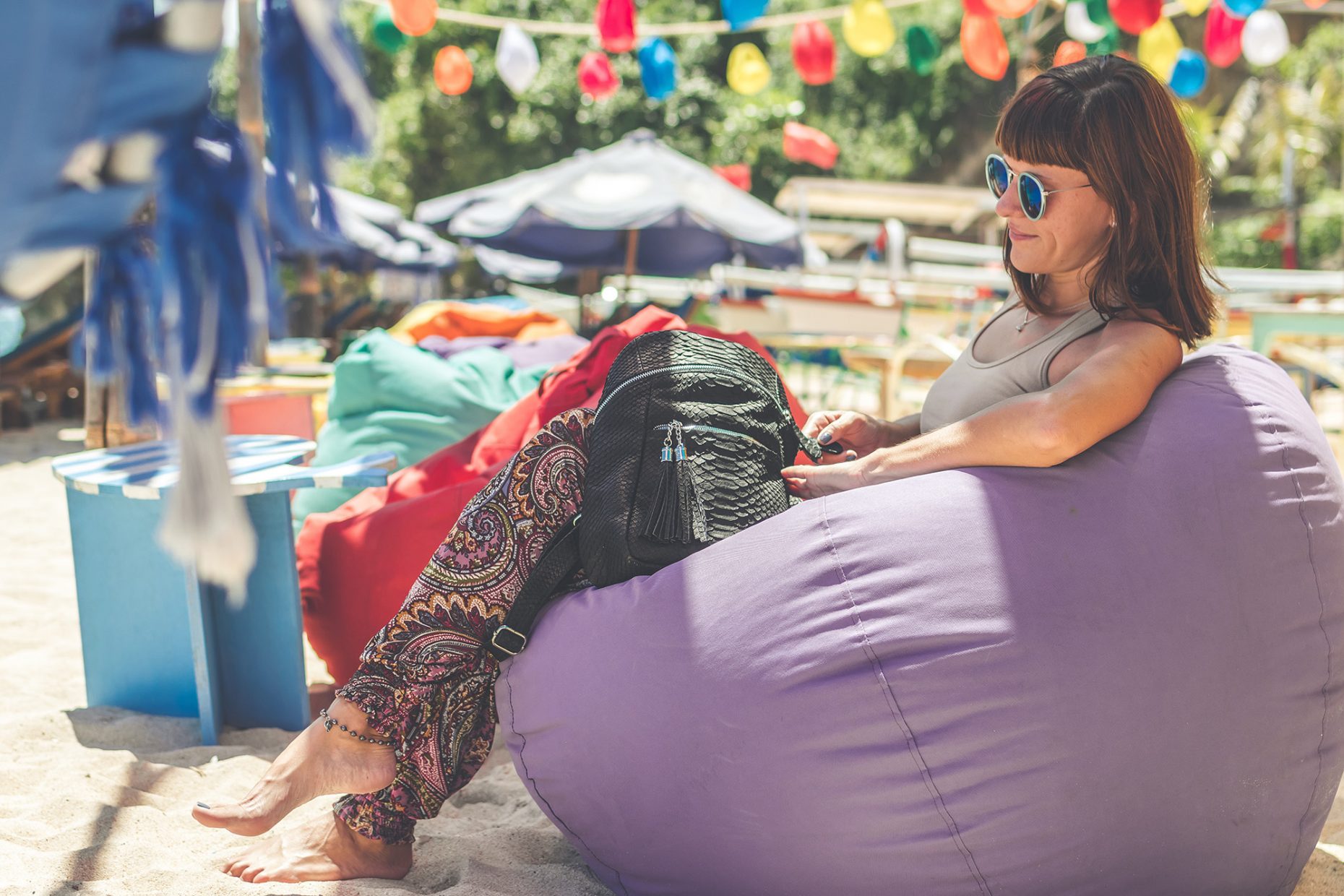 # 2 – Bali's property market in 2019 and beyond
I've written before about where we think Bali's property market is heading over the last couple of years. Now it's time to re-visit and look at what 2019 and beyond have in store. Read more here …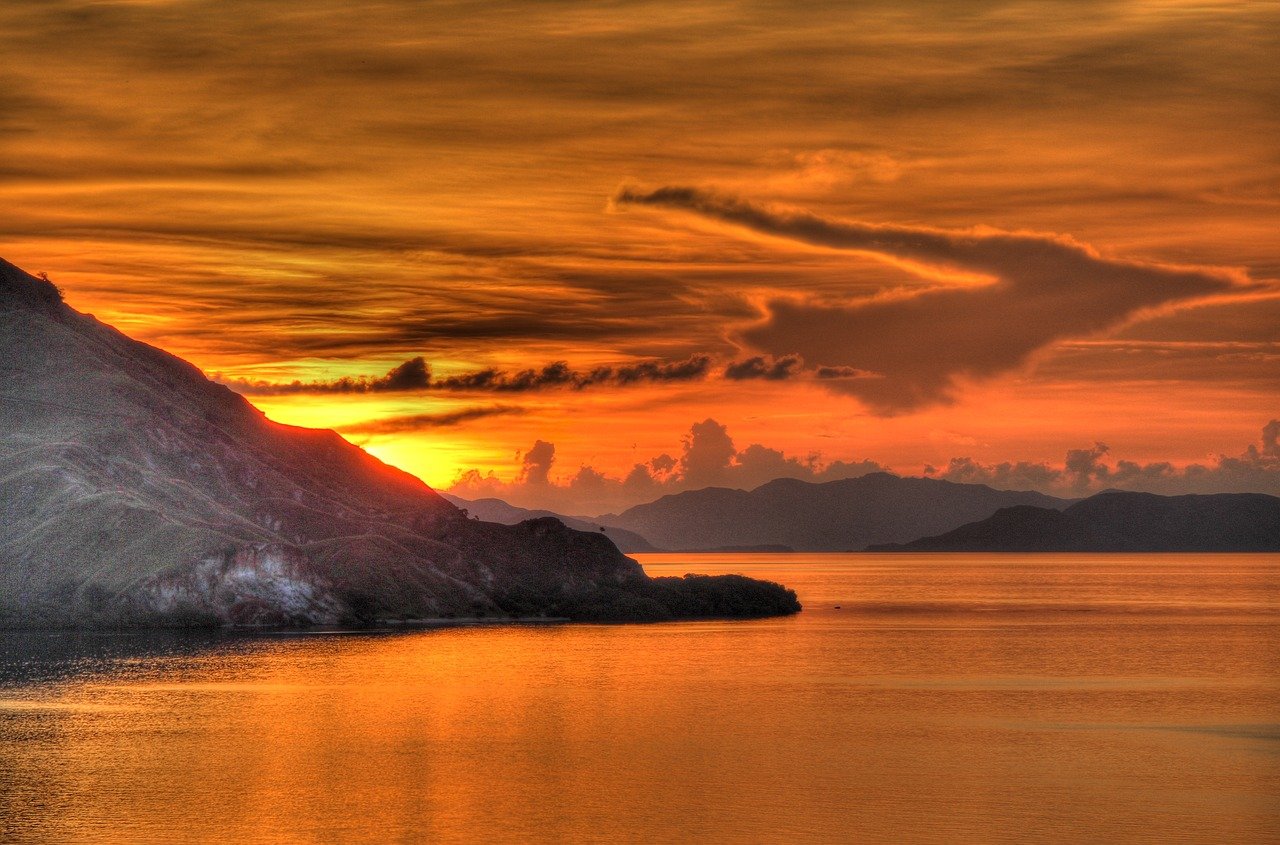 # 1 – Changi International to operate Komodo Airport
On a Boxing Day announcement, Transportation Minister Budi Karya Samadi told the Press a consortium, which includes a Jakarta listed airport service firm PT Cardig Aero Services and Singapore's Changi Airports International Pte Ltd. have been awarded a 25-year concession to operate Komodo Airport in Labuan Bajo. Read more here …
Happy New Year!
#happynewyear #2020 #sevenstones #sevenstonesindonesia #investindonesia