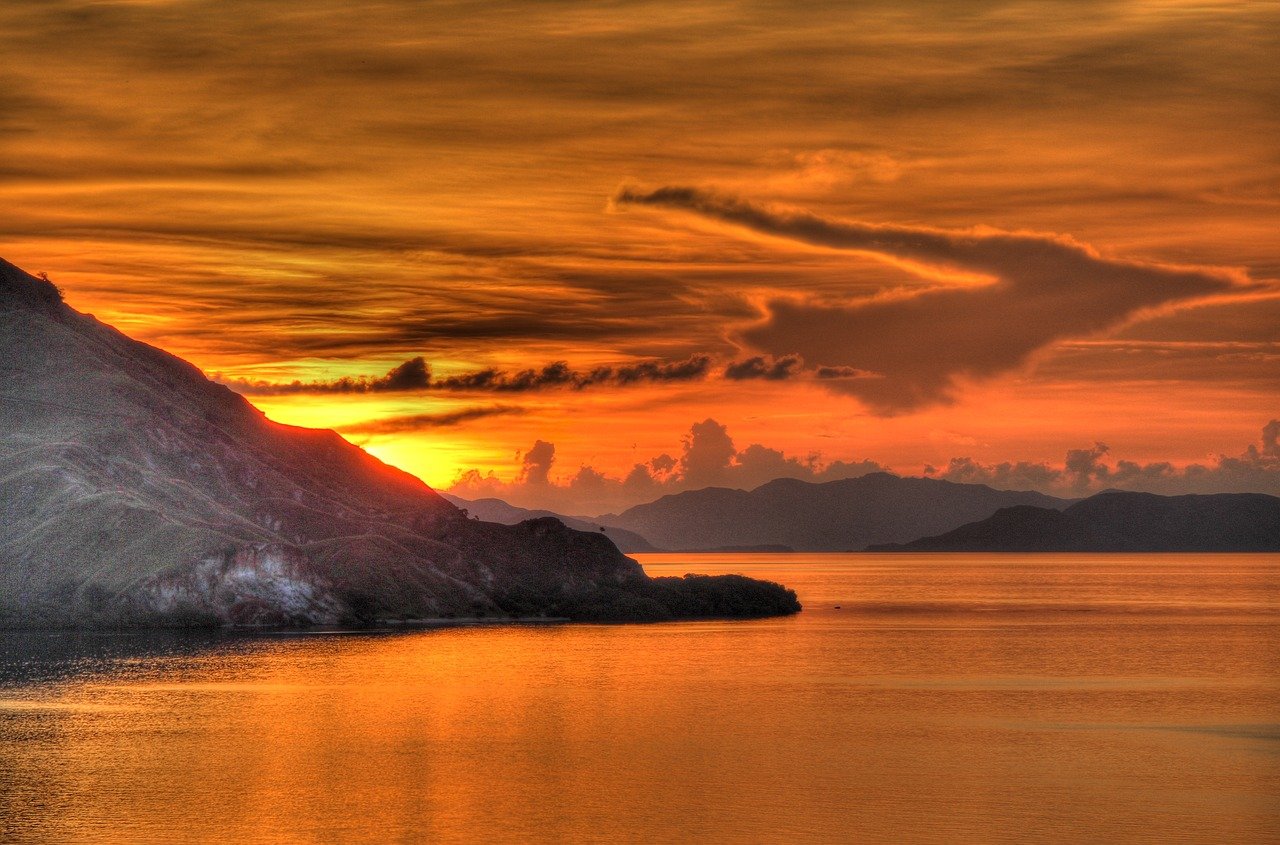 Government plans to deliver on promises to develop Indonesia's infrastructure and attract more Foreign Direct Investment appear to be taking shape.
On a Boxing Day announcement, Transportation Minister Budi Karya Samadi told the Press a consortium, which includes a Jakarta listed airport service firm PT Cardig Aero Services and Singapore's Changi Airports International Pte Ltd. have been awarded a 25-year concession to operate Komodo Airport in Labuan Bajo.
The consortium will invest IDR 1.2 trillion (approx. USD 86 million) to expand the airport runway, aprons and international terminals. According to Reuters an additional IDR 5.7 trillion will also be invested into the airport's operations.
Award winning pedigree
This is the first Public-Private-Partnership (PPP) scheme involving a foreign company with rights to operate an airport in Indonesia said Sri Mulyani Indrawati, Indonesia's Finance Minister.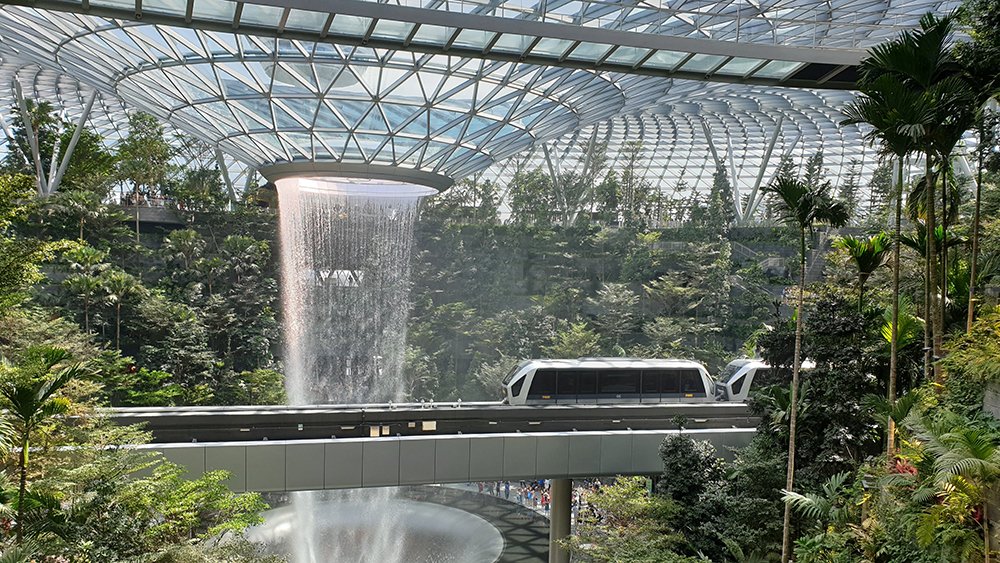 It's a big deal and the bar has been set very high: Changi Airport Singapore was voted by air travellers as the World's Best Airport at the 2019 World Airport Awards, for the seventh consecutive year.
Changi Airport claim they are "the world's seventh busiest airport for international traffic, managing a record 65.6-million passenger movements in 2018." They have "400-retail and service stores, as well as 140-Food & Beverage outlets … over 100-airlines provide connectivity to 400-cities worldwide, with about 7,400-flights every week, approximately one every 80-seconds.
More investment opportunities on the way?
Indonesia is looking to tap into some of this experience and expertise in Labuan Bajo but also hopes to attract more Foreign Direct Investment in the country's infrastructure plans, particularly airports and rail systems.
Sumadi suggested Medan's Kuala Namu Airport in North Sumatra, the Sam Ratulangi Airport in Manado, North Sulawesi, and West Kalimantan's Singkawang Airport will be offered under similar PPP schemes in 2020.
"We will also put on offer a railway project in South Sumatra, which has already received interest from South Korean companies," Sumadi said.
Finding a balance between Quality and Quantity
Labuan Bajo is one of the 10-New Bali's, and has been designated as a priority destination to expand Indonesia's tourism industry to more places across the archipelago.
Interestingly, it is also being slated as a Quality Tourism Destination, with rumours of USD 1,000-annual entrance tickets to Komodo National Park, which authorities hope will result in minimal environmental impact on the area's main attraction – the Komodo Dragons and attract more up-market visitors.
Finding a balance between a significant increase in visitor arrivals and maintaining quality and high-end customer experiences will be no easy task.
Samadi told the Press "there are only 600,000-passengers (per year) today. It should become 4-million passengers per year in 10-years." It's an ambitious target and will involve many more investment initiatives to be able to accommodate increased numbers and provide the up-market experiences travelers are being led to expect.
The Jakarta Globe are reporting the Coordinating Minister for Investment and Maritime Affairs, Luhut Binsar Pandjaitan as saying the government "has lofty ambitions for Labuan Bajo in the medium term," which include submitting proposals to host APEC in 2024 and a G20 meeting in 2023.
Invest in Indonesia in 2020
The Straits Times are reporting President Jokowi "has pledged to continue investing heavily in infrastructure in his second five-year term in office, which began in October … (and) his cabinet has estimated a total of USD 430-billion infrastructure investment will be spent between 2019-2024."
And if the first foreign consortium is of the caliber of Changi Airport, it could be just the vote of confidence the administration has been looking for.
Sources: Jakarta Globe, The Straits Times, Reuters, Channel News Asia, Changi Airport Group
#changiinternational #komodo #komodoairport #labuanbajo #10newbalis #indonesiatourism #indonesiainvestment #changiinternational #changiairport