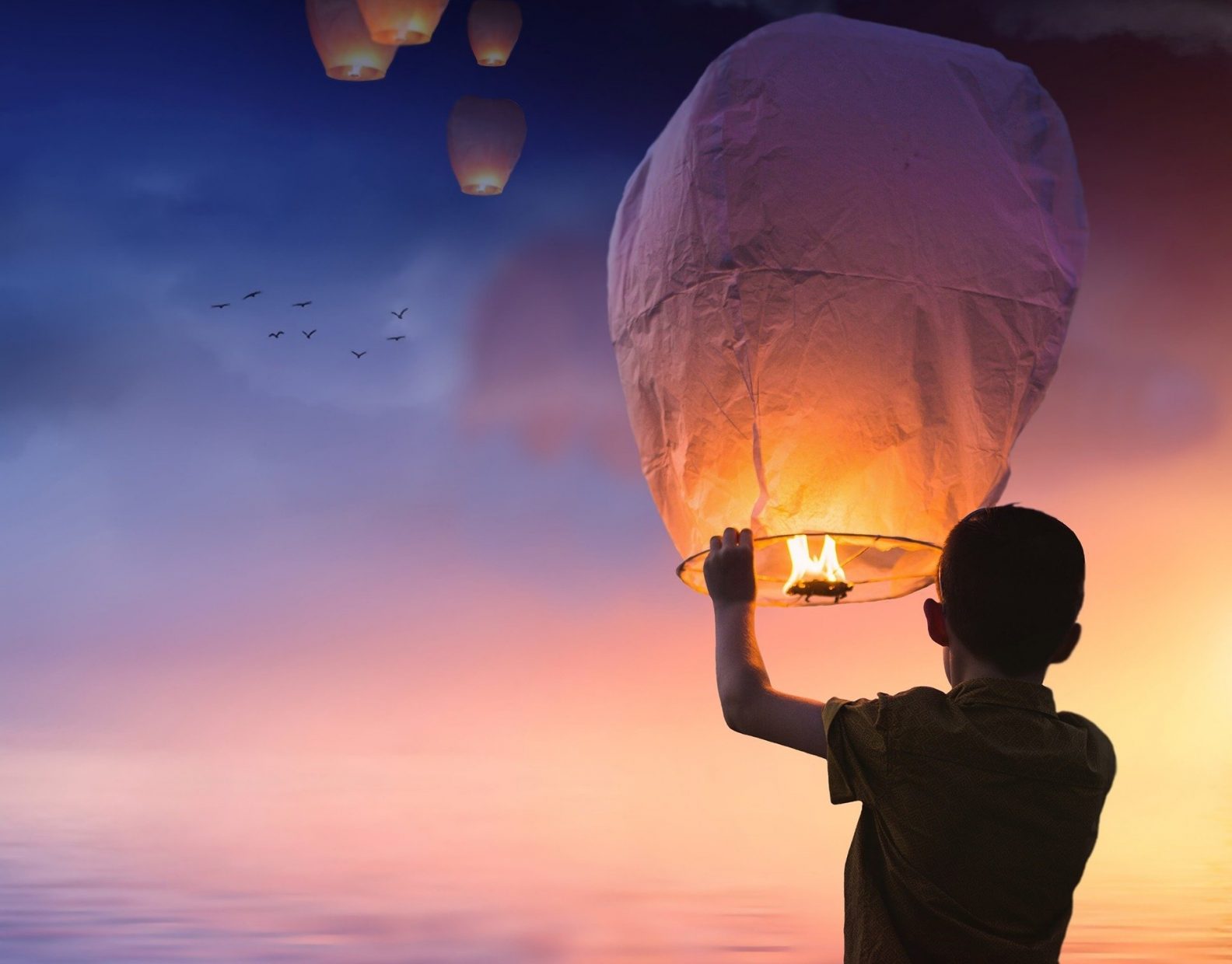 In a recent post published in Mekar, Thierry Sanders highlighted the top 10 reasons to invest in Indonesia.
Here's a snapshot of his Reason #7 – A growing and maturing incubator, accelerator and social enterprise ecosystem
Business incubators and accelerators provide a range of support services to entrepreneurs in business creation and during the early stages of the business life cycle.
Although a smaller portion call themselves a social enterprise incubator, almost all incubators produce social enterprises, even in the tech space, mainly because of the level of development that the country is in.
An id report identified 66-organisations and entrepreneurs in the social entrepreneurship ecosystem space.
There are of course more! Kembali, Hubud, Outpost and Green School's iHub in Bali are not listed in the report.
Read the other top reasons to invest in Indonesia by clicking on these links:
Reason #1
Reason #2
Reason #3
Reason #4
Reason #5
Reason #6
Reason #8
Reason #9
Reason #10
Source: Mekar/ Thierry Sanders
If you're interested in investing in Indonesia and learning more about social enterprise ecosystems get in touch with Seven Stones Indonesia (hello@sevenstonesindonesia.com)
#sevenstonesindonesia #businessindonesia #investindonesia #positiveimpact #socialimpact #impactinvestindonesia #impactinvest #positiveimpact #businessincubator #socialenterprise #entrepreneur #businessecosystem