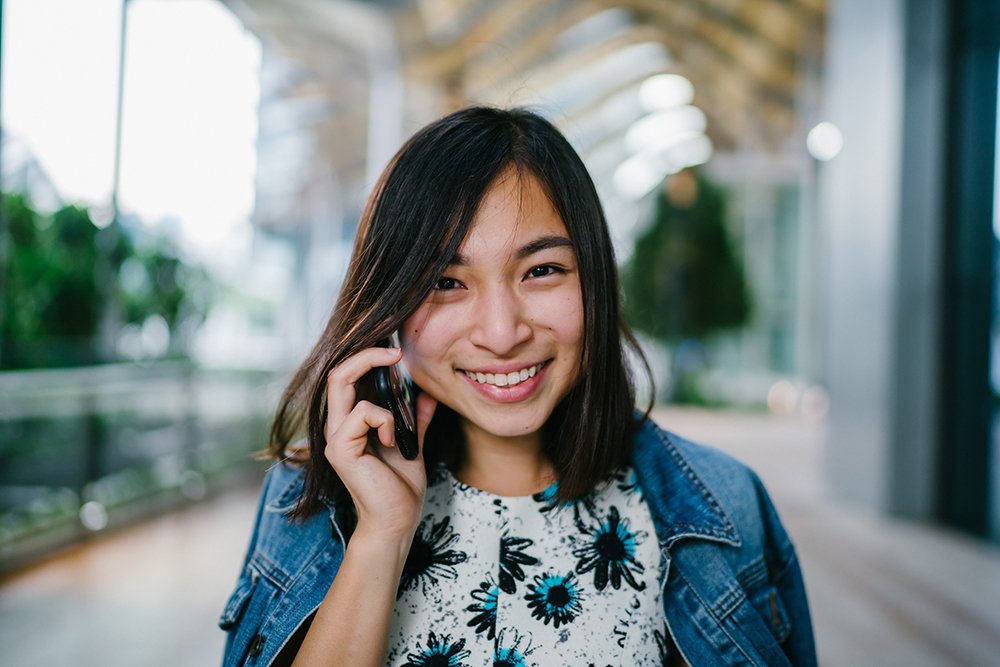 In a recent post published in Mekar, Thierry Sanders highlighted the top 10 reasons to invest in Indonesia.
Here's a snapshot of his Reason #5 – Growing and efficient digital economy ecosystem
Indonesia's digital economy is expected to almost double in value from USD 40-billion this year to USD 130-billion by 2025 says the "e-Conomy Southeast Asia" study by Google, Bain and Temasek.

The sector including e-Commerce, ride hailing, payments, lending, and insurance has

grown annually by 88-percent since 2015.

The ramifications are enormous across many industries: lower transaction costs, faster deliveries, growth in retail industry (eCommerce).

The digital boom has increased

Internet penetration to 170-million

users across Indonesia.

There are now

70-million smartphone users

in Indonesia.

This has forced the government to increase Internet coverage and bandwidth infrastructure.

In short, the digital infrastructure to leverage your (impact) investments is being rolled out as we speak!
Read the other top reasons to invest in Indonesia by clicking on these links:
If you're interested in investing in Indonesia and its digital e-Conomy get in touch with Seven Stones Indonesia (

hello@sevenstonesindonesia.com

)