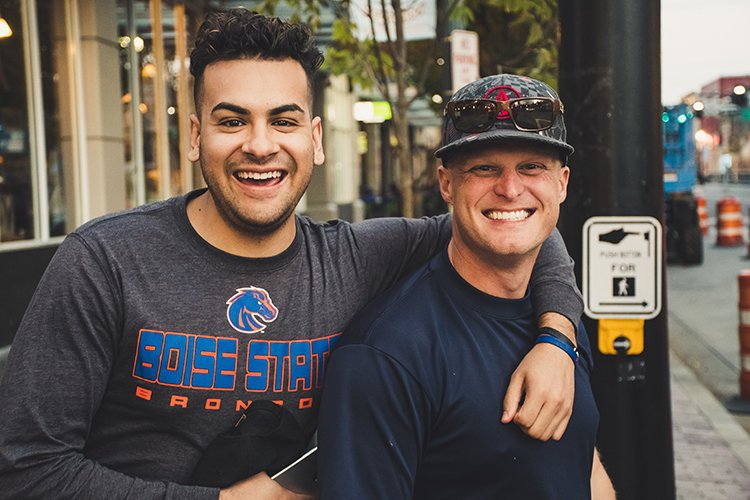 In a recent post published in Mekar, Thierry Sanders highlighted the top 10 reasons to invest in Indonesia.
Here's a snapshot of his Reason #10 – Co-investing with like minded local investors is easier today
The growth in Indonesia's startup ecosystem as well as the increase in wealthy millennial and entrepreneurial Indonesians makes it easier to find like-minded local co-investors in young high growth businesses.
Additionally, more foreign investors are more open to investing in Indonesia, if there is a local lead investor that can lead them through the myriad of regulations and cultural particularities.
Finding a foreign investor to invest as lead investor will make deal closure problematic. A fully foreign board of directors can make it more difficult to get the necessary licenses.
Read the other top reasons to invest in Indonesia by clicking on these links:
Reason #1
Reason #2
Reason #3
Reason #4
Reason #5
Reason #6
Reason #7
Reason #8
Reason #9
Source: Mekar/ Thierry Sanders
If you're interested in investing in Indonesia and want to learn more about doing business in Indonesia get in touch with Seven Stones Indonesia (hello@sevenstonesindonesia.com)
#sevenstonesindonesia #businessindonesia #investindonesia #positiveimpact #businessincubator #socialenterprise #entrepreneur #businessecosystem #startupecosystem #localinvestors #indonesianinvestors