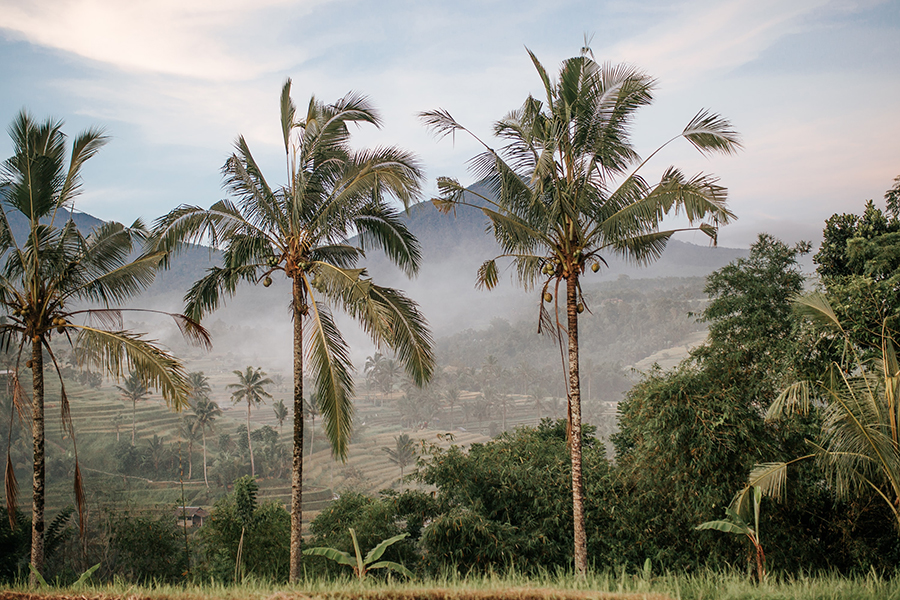 Last year I sat down with Terje H. Nilsen, co-owner of Seven Stones Indonesia to discuss "What's Wrong With Real Estate in Bali?" and we discussed six aspects of the property market here we thought would have the largest impact on both vendors and buyers.
We concluded that, despite what many pundits were saying, that actually nothing was wrong! It's the sentiment and perception that's not exactly right.
A year later, we thought it about time to give you an update and to see if our perceptions were on point or not.
This is the first in a series of six posts that Terje looks at each issue we raised. The first being about property prices, because there have been claims that transactions had slowed after 15 years of unprecedented growth. We wanted to see if this was actually true or not and if it was why.
What Terje noted last year was that certain areas were experiencing a slow down. He argued this was because popular locations like Seminyak and Sunset just didn't make financial sense any more. Prices were sky rocketing and value was being undermined because of it.
He suggested that this was a driving force to push interest into other, cheaper parts of Bali like Canggu and further west, to Ubud as well as all along the east coast.
So, a year later, the question is was this accurate and what's been happening?
Terje believes an adjustment in those hot spots has happened and we've seen properties being transacted at lower prices.
This is good news!
However, there are still owners who are holding on, praying that prices will turn and pick up again.
They will, but we don't think it's a good idea to hold your breath for too long.
In the outer areas not much has happened. This is largely because there simply hasn't been much interest.
Terje predicts this will change, especially as tourism numbers continue to grow and Bali is slated to become a center of distribution for those visitors into the government's plan to develop new tourist destinations across the country, which it's calling the "10 New Bali's".
Overall he thinks property prices have reached the lowest they're going to get. The market has stabilized and prices in prime areas are slowly on the rise again and seeing good capital gain. Just not as much as before.
The difference between leasehold and freehold is also something worth considering as this seems to be dependent on areas and popularity. We wrote a blog recently about the Market Forces in Bali Real Estate, which addresses this.
Another thing to talk about are projects and the impact they will have on prices in their respective areas. Trump's new resort in Tanah Lot being a prime example, but there are others slated for Tabanan and Pandawa near Nusa Dua.
Many thanks for your time Terje and I look forward to posting the next installment of our series on Market Forces in Bali Real Estate.
If you'd like more insights into Bali's property market get in touch with us today through hello@sevenstonesindonesia.com