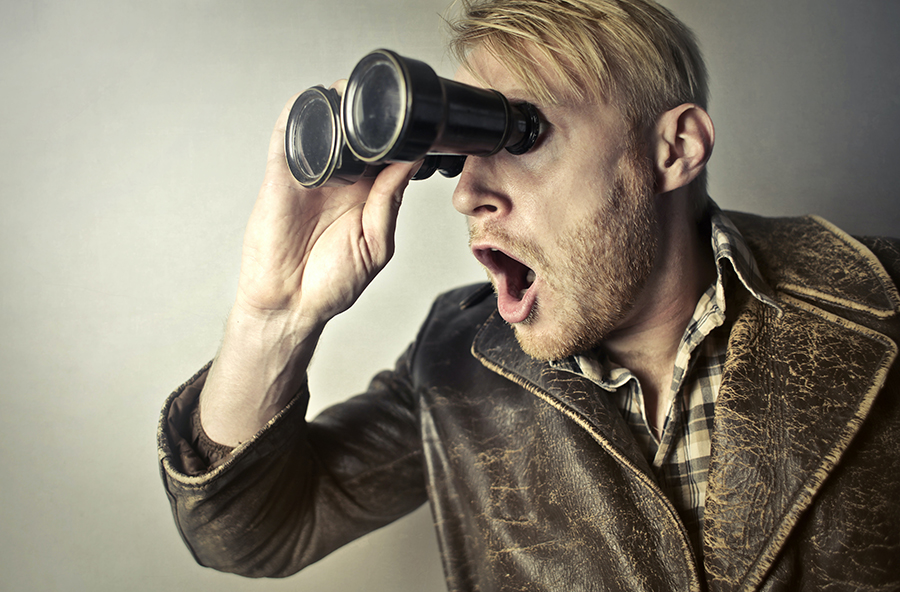 The models developed by the world's largest real estate company, Keller Williams, inspire us. They focus on training. It's a critical aspect of how we do business because good training leads to positive mindsets and better customer experiences.
We continually train our team across a variety of skill sets with the Keller Williams system. One important aspect is to listen to client needs, fears and expectations. We hold regular sessions where we discuss and analyze these to see how we can improve our services and the customer experience.
It's in everybody's interest to have a smooth; no surprises transaction process and the things we learn from our customers are invaluable in helping us to make this a reality.
We want to share three of these insights with you.
1. How Liquid Is My Investment?
You need to go into your purchase with both eyes wide open. Buying a property is a long-term investment and you'd be wise to be conservative as to how quickly you can sell should you decide you want to. We mentioned in an earlier blog about Capital Appreciation and ROIs, that the days of quick flips and huge returns have been and gone and the market is more sophisticated now than it was just five years ago.
Global changes can have local knock-on effects, which can and do influence markets. Property is not like holding stocks, which can be liquidated in a matter of minutes. There are process and time factors to consider.
2. Be Specific About Due Diligence
The Notary you choose is an independent adjudicator who conducts your Due Diligence and makes sure everything is legal. Remember there are specific things you can ask them to do for you. Always let your Notary know what your plans are for the land or villa you're buying and give them specific things to check for you.
For example, the Notary will only check the title of the land unless you explicitly ask them to also check for a legal building permit, called an IMB. You'd be surprised at how many people don't ask their appointed Notary to clarify specific aspects of their Due Diligence.
If you're looking to buy beachfront land in Canggu with a view to building a villa, you need to be aware of the setback rules, which vary from area to area. Again your Notary, if asked, will check these details for you.
Zoning is one of the most common oversights that buyers neglect to ask about yet it's something that has all the potential to turn a dream purchase into a disappointing nightmare. It doesn't matter what the land certificate says, you should always ask your Notary to check it because zoning may have changed since the certificate was issued. A current ITR (Informasi Tata Ruangan) will let you know the zoning so you can be sure you can do what you want to do with the land or property. The ITR will also clarify how much of the land you can actually and legally build on.
3. Be Aware Of Taxes and Fees
There are always 'hidden costs' and you need to factor these in whenever you purchase or sell land or property. There's a buyer's tax and seller's tax as well as a Notary fee and the cost of a lawyer should you chose to use one. And as part of the Due Diligence you should also ask your Notary to make sure any Land Taxes have been paid. Any outstanding payments should be up-to-date at the point of transaction.
In some situations, which involve large plots and considerable sums of money, there may also be a Luxury Tax to pay. This is not so common but it can be a pain if you're not aware so again, ask your Notary to clarify this for you.
We hope these insights help make your property journey in Indonesia a little easier and less stressful and should you have any specific questions you need answers to that aren't covered here, please feel free to let us know at hello@sevenstonesindonesia.com